A WARM, VINTAGE SPICED FLORIENTAL
Bitter Orange, Geranium, Spiced Ylang & Rose, Resins, Conifers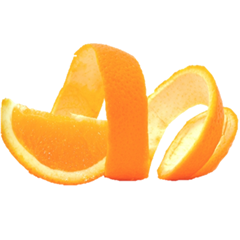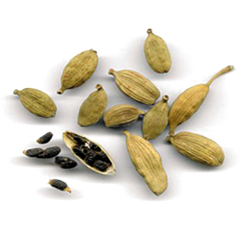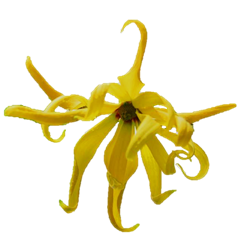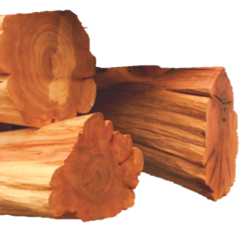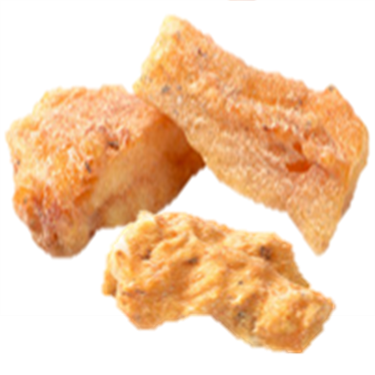 DAUNTLESS
fear no fear
Spiced Rose & Ylang
Dauntless is a dichotomy of soothing sweetness and rousing robustness. Like a steed out of the gates, it opens on the body with an engaging, focusing lift of bitter orange and geranium. The floral ylang-ylang and rose heart is wreathed in spice.  As the perfume advances deep into the visceral base notes, a moving fire of sweet oriental resins, conifer heartwood, and musk carries you through your most challenging days or your fiercest nights with a dynamic, undaunted vintage beauty.
~
"Be valiant, and powerful forces will come to your aid."
GOETHE
SCENT - ENERGY - ECHO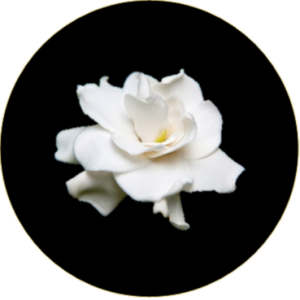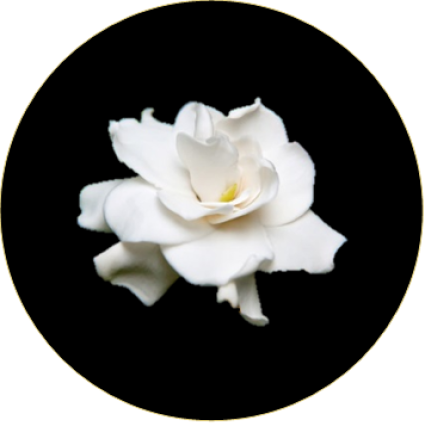 SCENT
Rich, Sweet, Spicy (Cardamom & Ginger), Resinous, with Floral notes under the Spice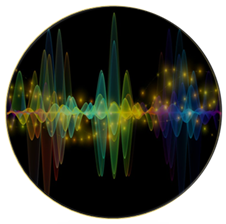 ENERGY
Bravery, Assurance, Fortitude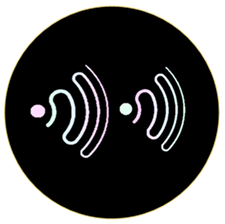 ECHO
Passion, Vitality, Confidence
DETAILS
FEEL
Lively/Stimulating, Emboldening/Strengthening, Stabilizing/Grounding, Warm/Cheering
OCCASION
Fall, Winter, Evening
When the ENERGY and ECHO would help yourself or others.
GENDER
Traditional
Gender Neutral, leaning masculine
Modern
DAUNTLESS  was inspired by Courage, which has no gender.
Wear what you love and what serves you.
The "natural tone" of this perfume is easy for anyone to wear.