A WARM, VINTAGE SPICED FLORIENTAL
Bitter Orange, Geranium, Spiced Ylang & Rose, Resins, Conifers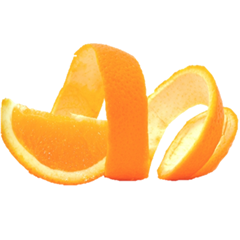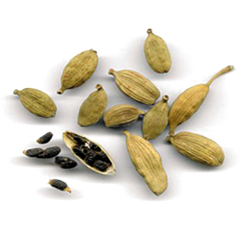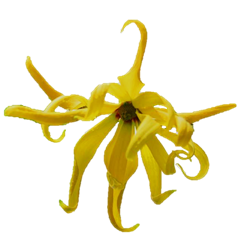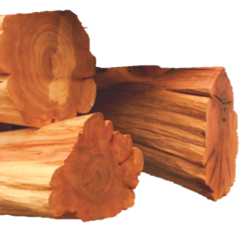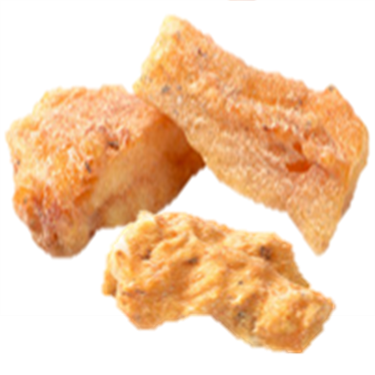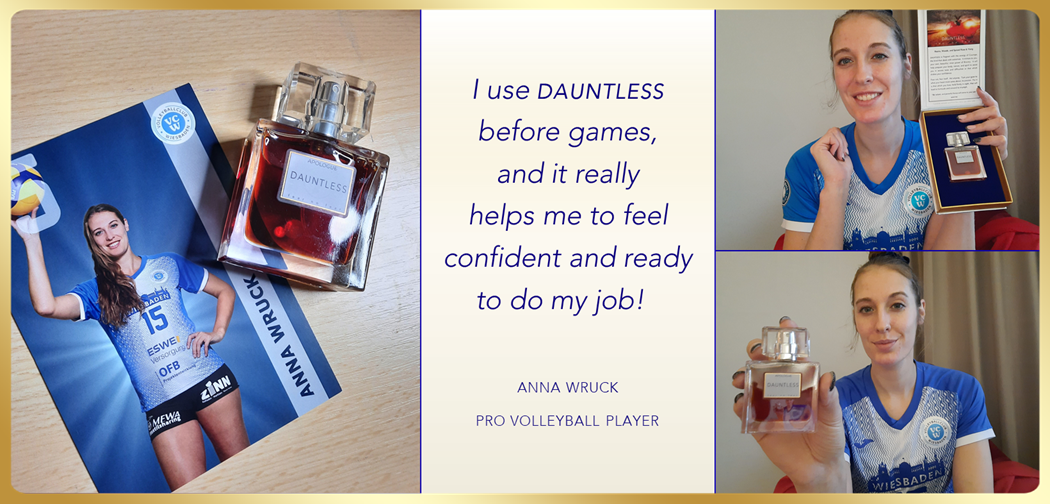 DAUNTLESS
fear no fear
Spiced Rose & Ylang
Dauntless is a dichotomy of soothing sweetness and rousing robustness. Like a steed out of the gates, it opens on the body with an engaging, focusing lift of bitter orange and geranium. The floral ylang-ylang and rose heart is wreathed in spice.  As the perfume advances deep into the visceral base notes, a moving fire of sweet oriental resins, conifer heartwood, and musk carries you through your most challenging days or your fiercest nights with a dynamic, undaunted vintage beauty.
~
"Be valiant, and powerful forces will come to your aid."
GOETHE
SCENT - ENERGY - ECHO
SCENT
Rich, Sweet, Spicy (Cardamom & Ginger) with Floral notes under the Spice, Resinous, Balsamic,
ENERGY
Bravery, Assurance, Fortitude
ECHO
Passion, Vitality, Confidence
FEELING & USEFULNESS
SMELL THE FEELING
Lively ~ Stimulating
Emboldening ~ Strengthening
Stabilizing ~ Grounding
Warm ~ Cheering
USEFULNESS
Pairs with boldness, pressing onward, intensity, drive, delving in, standing the helm, carrying on, feeling sexy, or when any of the same is desired.  Useful as a steadying counterpoint for extremes to help lead you and others through.
DETAILS
BY OCCASION
Fall, Winter, Evening, and when the ENERGY and ECHO would help yourself or others.
BY GENDER
Gender Neutral.  This perfume smells equally beautiful and appropriate on either gender.
DAUNTLESS  was inspired by the Inner Beauty of Courage, which has no gender.  Wear what you love and what serves you.
MOLECULES
Whole Natural Aromatics blended with Natural Isolates
~
AVAILABLE IN
Travel ~ 3 ml roll-on bottle
Mid ~  15 ml spray bottle
Full ~ 30 ml spray bottle
CUSTOMER EXPERIENCE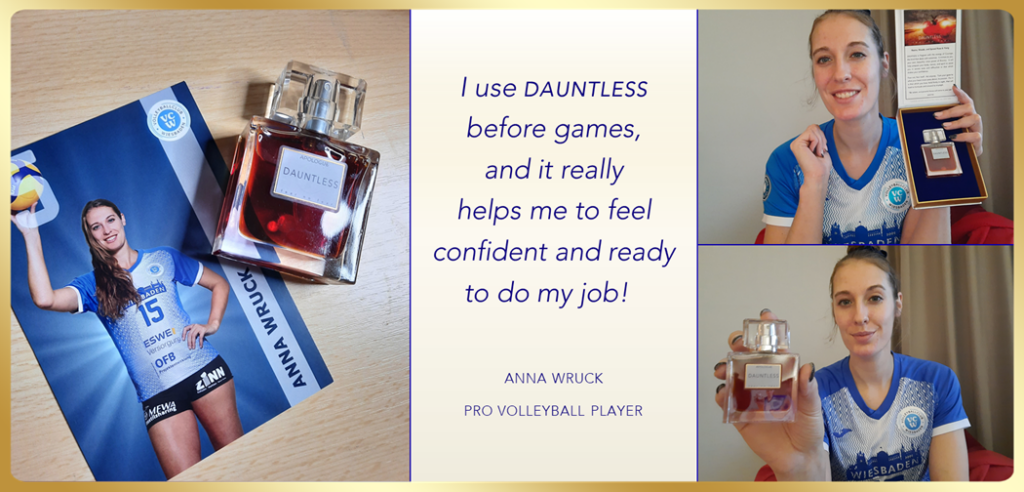 I was wearing DAUNTLESS® and for hours after I put it on, I felt confident, which is rare for me.  I usually have to tell myself I am confident, but I actually felt confident for no reason.  It was amazing.  ~ Cathy
I guess it feels "happy" and "up" and "solid".   Really, I just like the way it smells.  ~ Jack
I bought this perfume for myself to wear over winter.  I love it and received many compliments.  My husband loved it and ended up trying it himself and loved it even more!  ~ Tory
DAUNTLESS is much like the great old version of Chanel No5 that was available many decades ago.  It's not the same today.  I'm thrilled to find it.  ~ Diana