A GENTLY SWEET VANILLA GOURMAND
Vanillin, Bois de Rose, Peach, Incense Woods, Agarwoods, Vanilla, Beeswax, Ambergris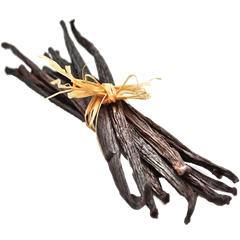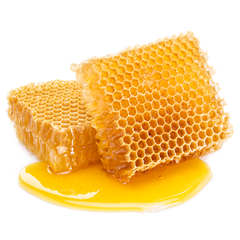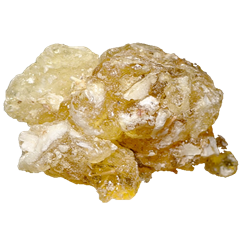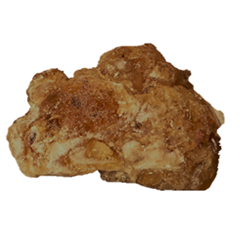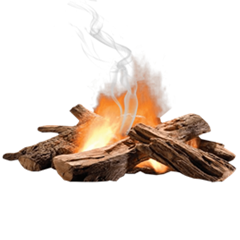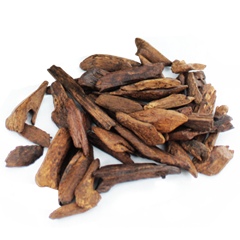 APIARIST
bee kind
Honeyed Vanilla & Incense Woods
APIARIST is generous from top to bottom. From the moment the fragrance greets you, it lavishes you with creamy, sweet, yet unbeguiling vanilla, glazed with a sheer, gentle touch of candied peach. Once beyond first infatuation, honeyed notes of deeper vanilla spread like drizzled love, intimately exuding a cocoon of deeply satisfying, sustaining, hearth-fire and fruity agarwoods, warm incense woods, and golden ambergris that surrounds you with a feeling of contented bliss.
~
 "Be kind, for everyone you meet is fighting a hard battle."
PLATO
SCENT - ENERGY - ECHO
SCENT
Honeyed Vanilla,  Hearth-Fire-Ouds, Incense & Woody Backnotes
ENERGY
Loving-Kindness, Caring, Sharing
ECHO
Ease, Intimacy, Togetherness
FEELING & USEFULNESS
FEELING
Warm ~ Connecting
Soft ~ Soothing
Surrounding ~ Inviting
USEFULNESS
Useful for comfort, warmth, cocooning, belonging, sensuality, nurturing, loving, being loved, satisfaction, well-being, and safety.  Helpful to get through the cold of loneliness and loss, or sweeten the 'hive' for those that you love, including yourself.
DETAILS
OCCASION
Fall, Winter, Evenings, and when the ENERGY and ECHO would help yourself or others.
GENDER
Leans traditionally feminine but we think it is gender neutral due to its feminine and masculine aspects.  The creamy sweetness associates with soft gentleness, classically feminine, yet the warm, woody, hearth-fire notes give a firm, solid feel that would be unusual and beautiful on a man.
APIARIST was inspired by the Inner Beauty of Benevolence, which has no gender.  Wear what you love and what serves you.
MOLECULES
Whole Natural Aromatics blended with Natural Isolates
AVAILABLE IN
Travel ~ 3 ml roll-on bottle
Mid ~  15 ml spray bottle
Full ~ 30 ml spray bottle
CUSTOMER EXPERIENCE
APIARIST is like being snuggled under a cashmere blanket, drinking hot vanilla cremes by firelight.  Imagine the best of home and love all rolled into one delicious experience.   ~ Lisa
I am glad I ordered samples.  I did not realize what Oud actually was.   It adds an incense-y smell but it also has a smokey undertone.   I wanted just a plain vanilla perfume.  My friend loved it so I gave that sample to him.   ~ Katie
There is an intimate sensuality to this fragrance, partly because it has an interesting conversation between its ingredients.  It's soft and strong all at once, which is rather unique.  While I am a vanilla lover I wasn't ready for this perfume.  After wearing it though, not only has it grown on me.  It has moved in.  ~ Margaret