VANILLA  INCENSE
Vanillin, Bois de Rose, Myrrh, Agarwoods (Oud), Vanilla, Beeswax, Ambergris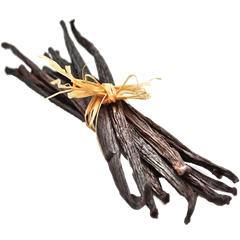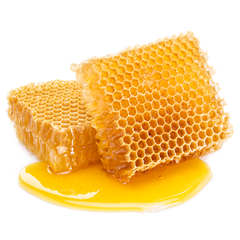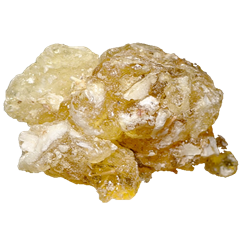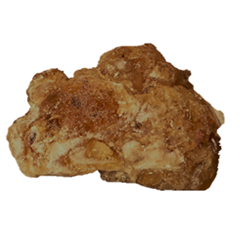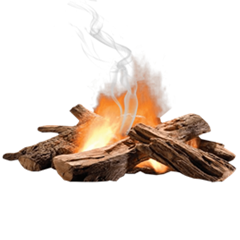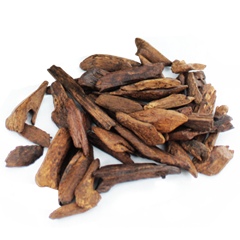 APIARIST
bee kind
Vanilla Incense
APIARIST is generous from top to bottom. From the moment the fragrance greets you, it lavishes you with creamy, sweet, yet unbeguiling vanilla. Once beyond first infatuation, honeyed notes of deeper vanilla spread like drizzled love.  The intimate cocoon of deeply satisfying, sustaining, hearth-fire and fruity agarwoods, accented with dry warming incense and golden ambergris, surround you with a feeling of contented bliss.
~
 "Be kind, for everyone you meet is fighting a hard battle."
PLATO
SCENT - ENERGY - ECHO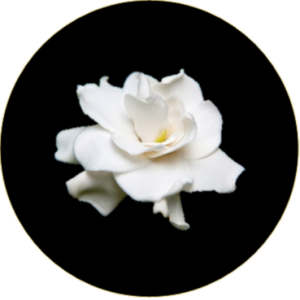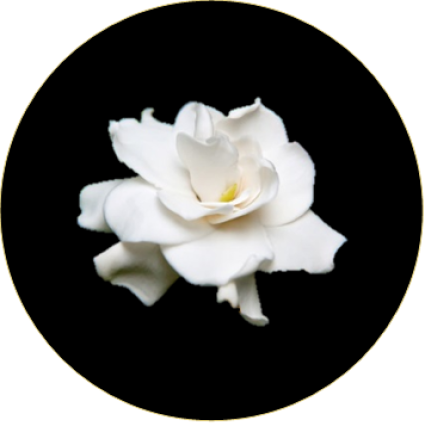 SCENT
Honeyed Vanilla,  Hearth-Fire Ouds, Myrrh, Woody Back-notes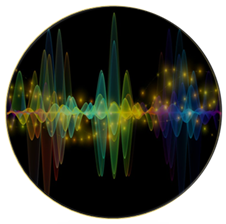 ENERGY
Loving-Kindness, Caring, Sharing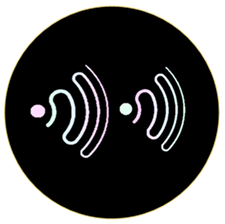 ECHO
Ease, Intimacy, Togetherness
DETAILS
FEEL
Warm/Connecting, Soft/Soothing, Surrounding/Inviting
OCCASION
Fall, Winter, Evenings
When the ENERGY and ECHO would help yourself or others.
GENDER
Traditional
Leans feminine and masculine due to the dichotomy of the notes.  The creamy, sweet vanilla is juxtaposed to the deep, hearth-fire oud.
Modern
APIARIST was inspired by Benevolence, which has no gender.
Wear what you love and what serves you.
The "natural tone" of this perfume is easy for anyone to wear.