If you have a question or if you are interested in purchasing wholesale, call us or fill out the form below.
HERE FOR YOU
Have a question?  Your answer may be in our FAQ.
Either way, you're always welcome to contact us.
Customer Service
1-541-929-3910
You may also email us using the form below.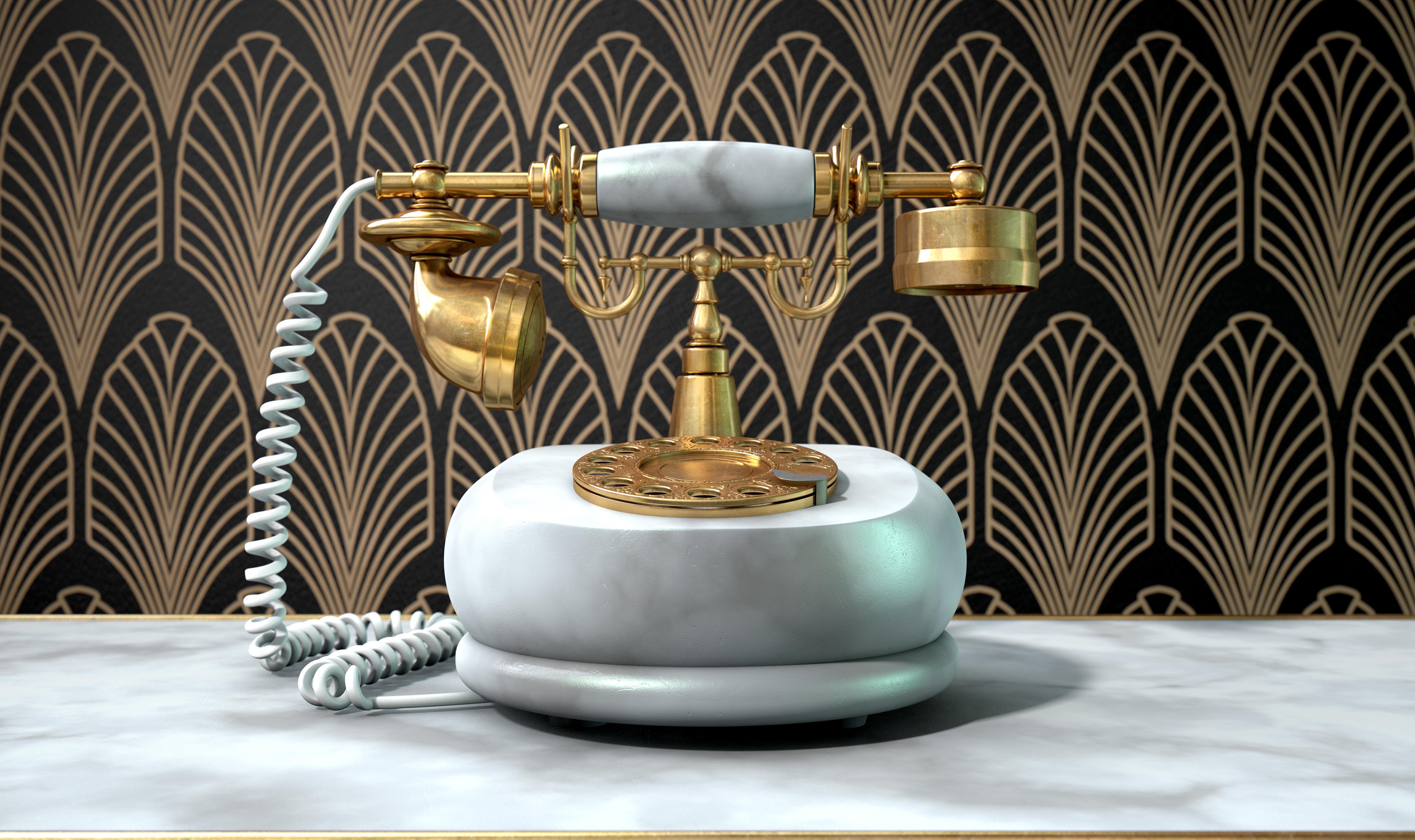 "Apologue" is an Assumed Business Name for:
Brandesse LLC
22789 Alsea Highway
Philomath, OR 97370
"Choose your perfume like choosing a dream.  Choose your dream like choosing a perfume."
APOLOGUE