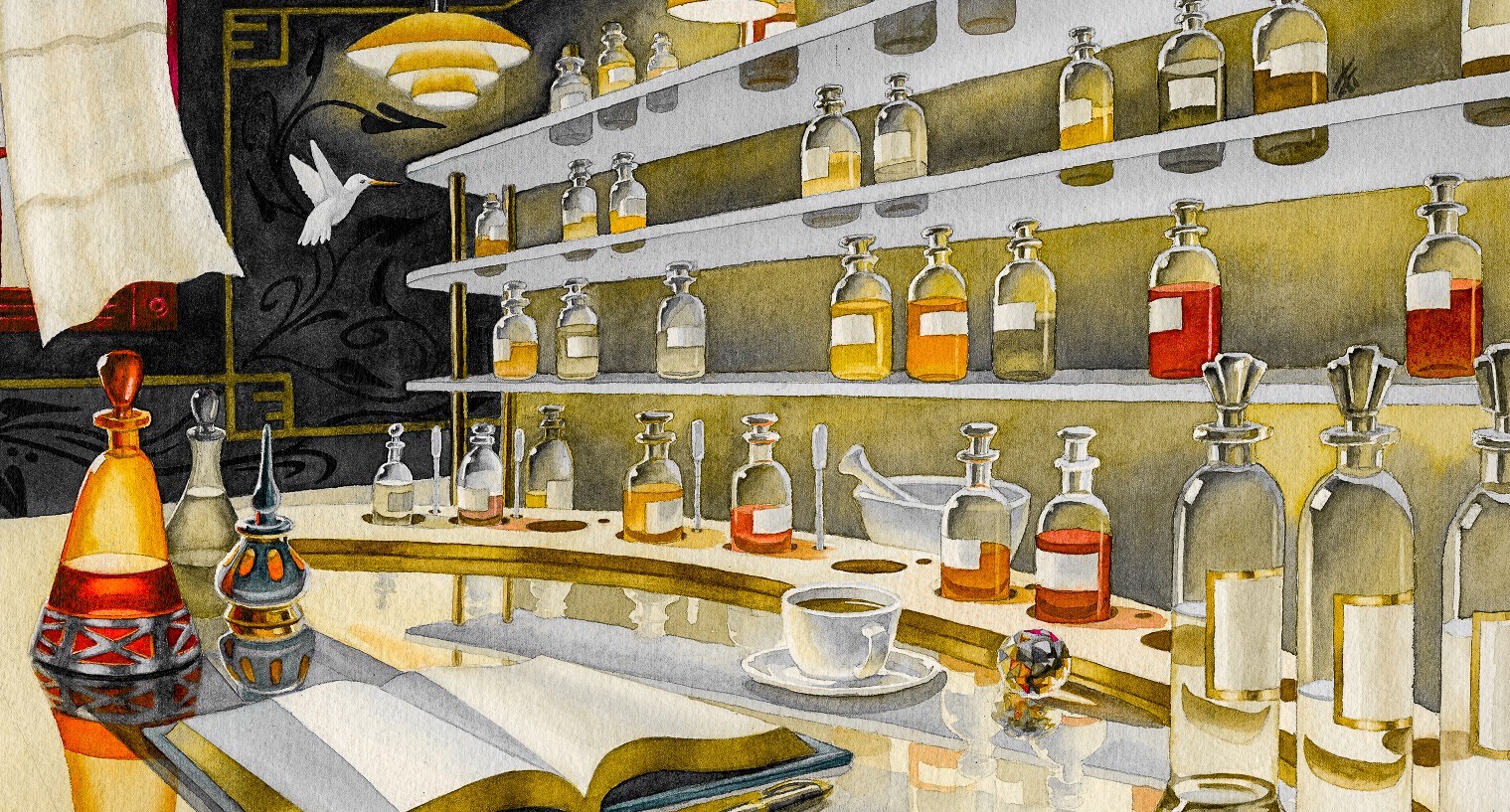 THE ESSENCE
"An elixir.  An intuitive perfume"
An experience that transcends scent alone . . .
a feeling within the beauty

LUXURY

Each exquisite drop, a liquid jewel. Fragrant plant crystals
of timeless value, the choice of connoisseurs.

HAND CRAFTED

Rare, exotic, and classic essences selected for
their beauty and active intelligence
MOOD QUALITY

Tune your mood to inspire your mind.  
Simple, remarkably effective, self-care. 
INTUITIVE

Energies intone the language of the heart.  Uplifting.
Spirit' intuition listens.  A quickening.  
100% NATURAL 90% ORGANIC
Rich, Full, Smooth, Mellow, Moving. No chem harshness.
Free of molecules not-found-in-nature.
SUSTAINABLE
Responsibly sourced, safely biodegradable.
Well-being of people and planet foremost.