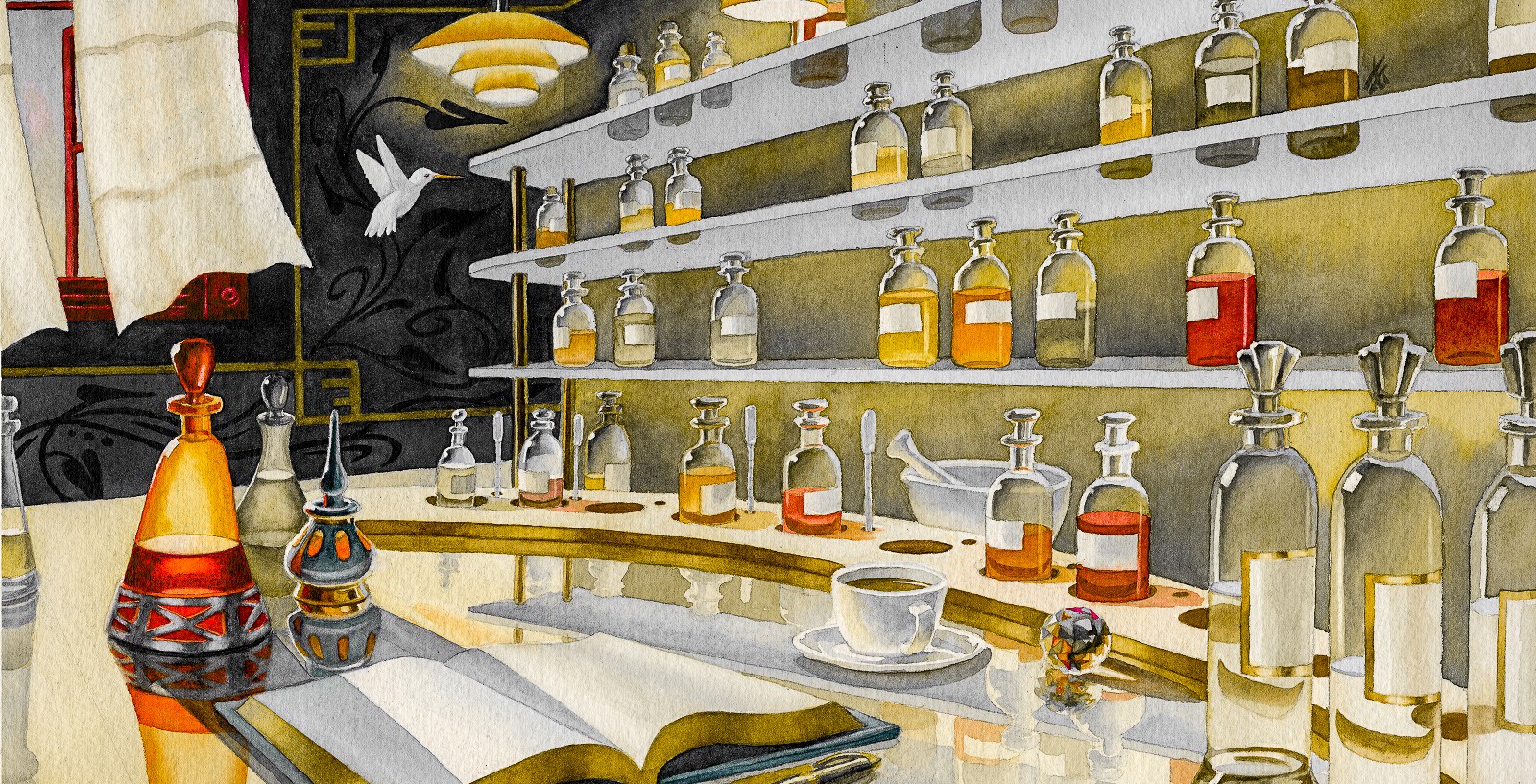 UPLIFTING INTUITIVE PERFUMES
CREATED FROM SUBLIME, VIBRANT, NATURAL ESSENCES
COLLECTED FROM AROUND THE WORLD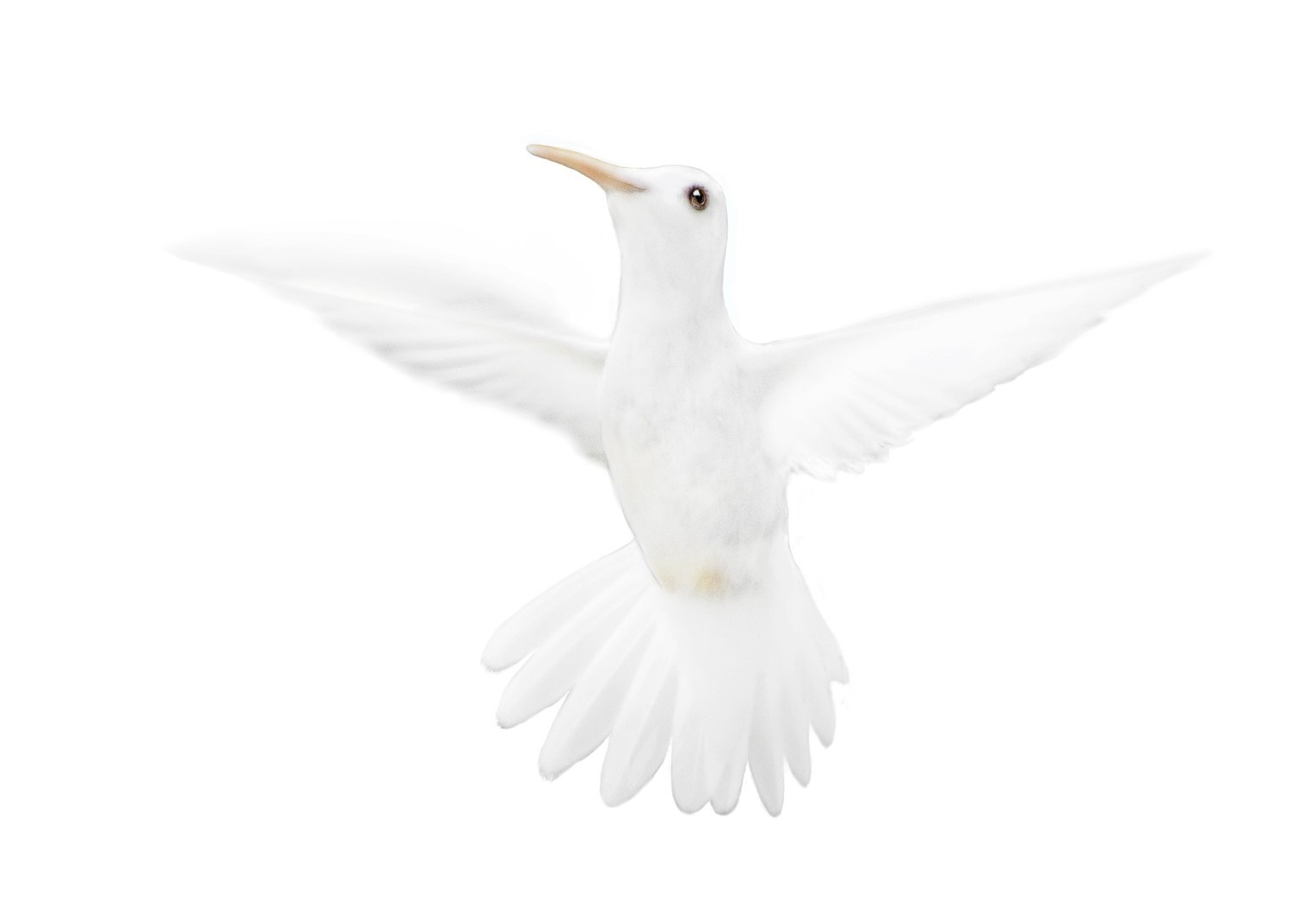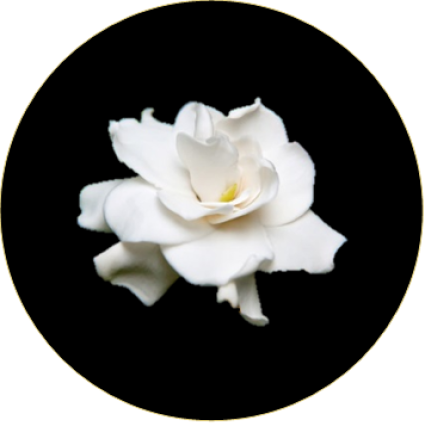 We have asked fragrance to be your servant. 
We make perfume smell, feel, and do good.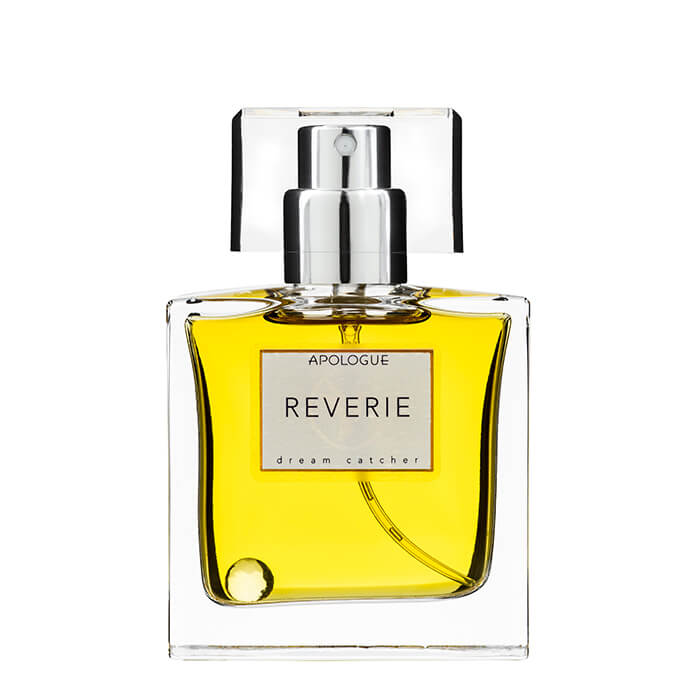 REVERIE
dream catcher
A BARELY FLORAL
FRESH CHYPRE
~
"With the demands from my career and family it seems that there isn't anything left over for myself.   I want more for my life.  I wear REVERIE on days when I want to feel calm and get back to "me". 
~ Elaine, Teacher, Mom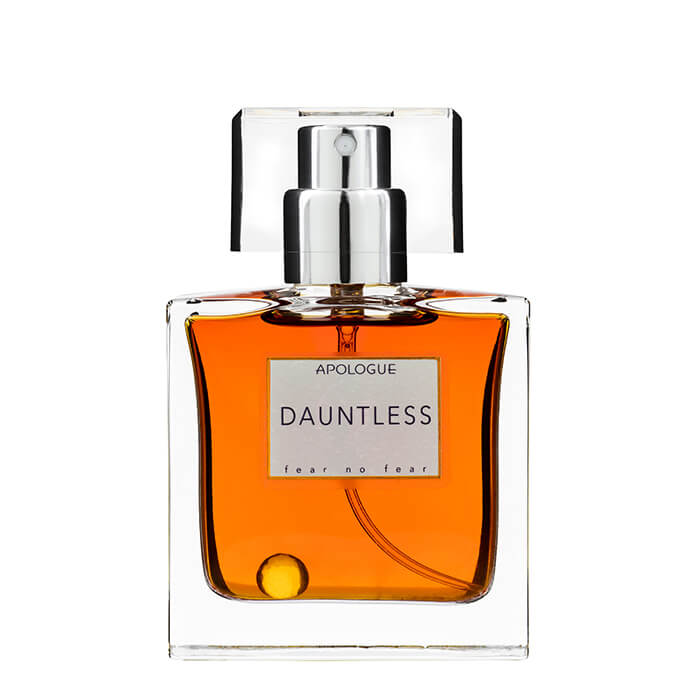 DAUNTLESS
fear no fear
A WARM, VINTAGE,
SPICED FLORIENTAL
~
 "I was wearing DAUNTLESS® and for hours after I put it on, I felt confident, which is rare for me.  I usually have to tell myself I am confident, but I actually felt confident for no reason.  It was amazing."
~ Cathy, Entrepreneur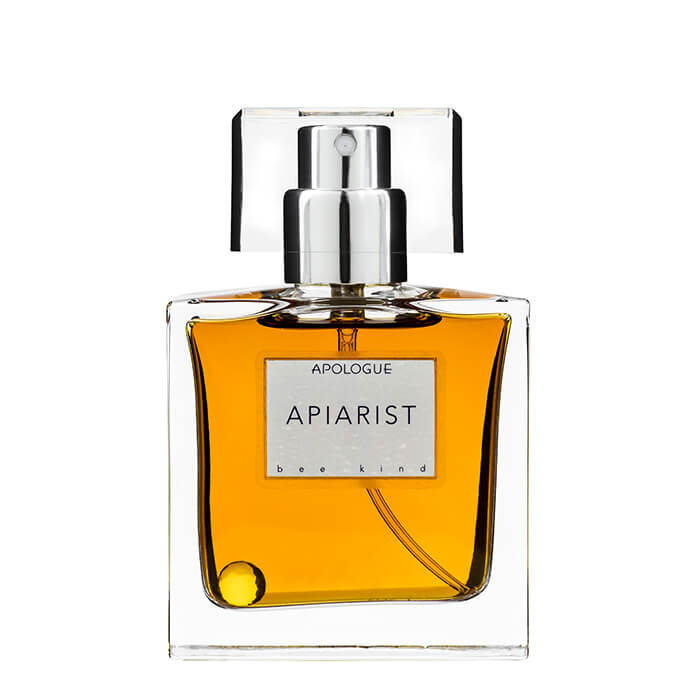 APIARIST
bee kind
A GENTLY SWEET 
VANILLA GOURMAND
~
"APIARIST is like being snuggled under a cashmere blanket, drinking hot vanilla cremes by firelight.  Imagine the best of home and love all rolled into one delicious experience."
~ Lisa, Admin. Secretary
Inspired by the Names of Beauty.

Free of petrochemicals, synthetics, parabens, glycols, and all chemicals not found in nature. 
"Choose well, and with every step take courage.  Along the way, be kind."
APOLOGUE