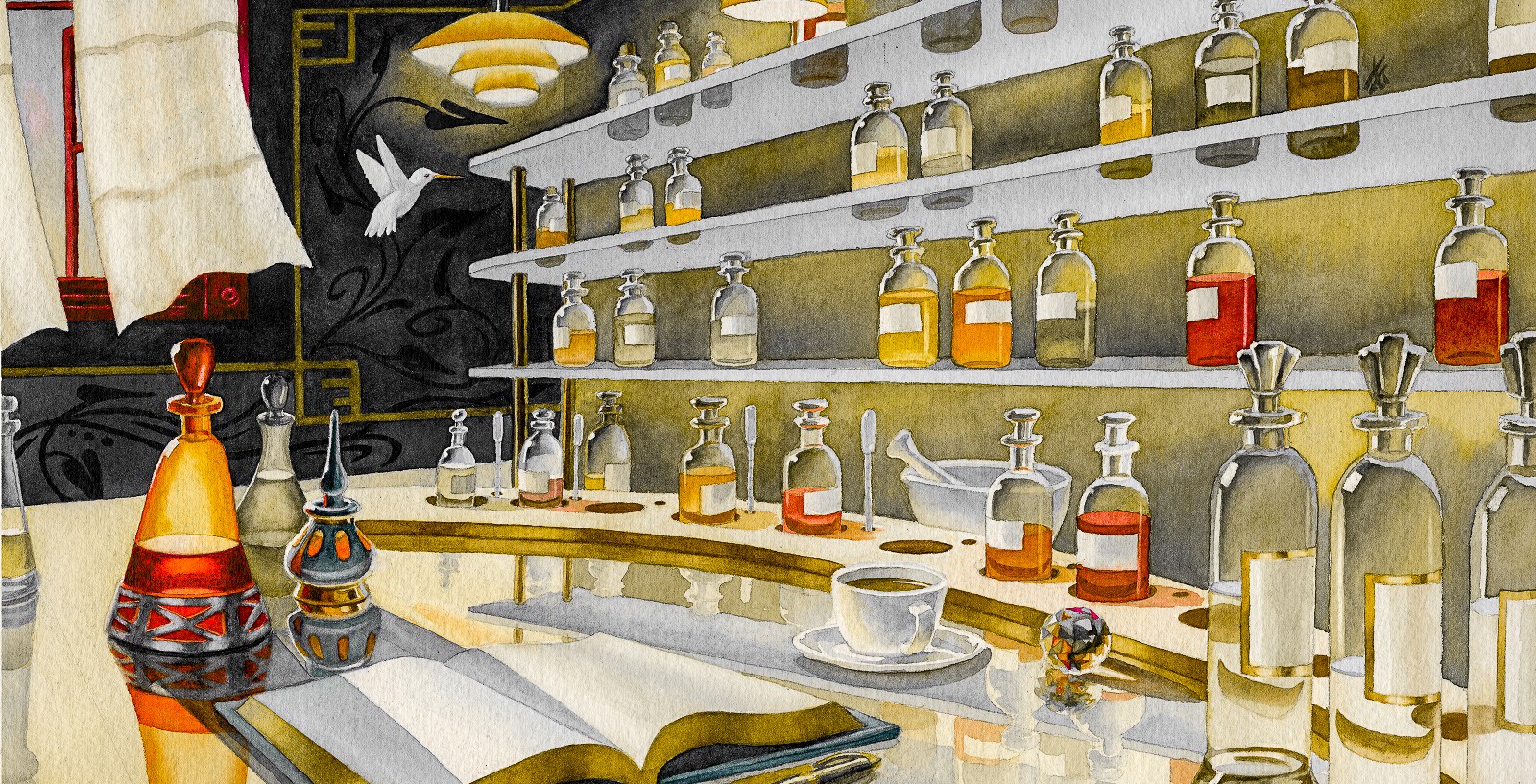 A STORY WITHIN A STORY, WRITTEN IN PERFUME
THE FRAGRANCE
The fragrance is created by nature.  The perfume is crafted by hand, one small batch at a time.
The alchemy evolves inner beauty.
The effect is uplifting.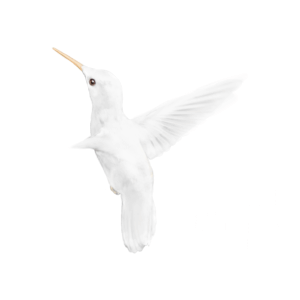 THE APOLOGUE
A timeless and mystical tale unfolds as the Dreamer travels on.  With every step, a mystery is revealed . . .
A journey in scent.
A new experience of you.
UPLIFTING PERFUMES FROM OUR NAMES OF BEAUTY COLLECTION

Ancient Artistry with A Little Modern Alchemy



Smell the Feeling!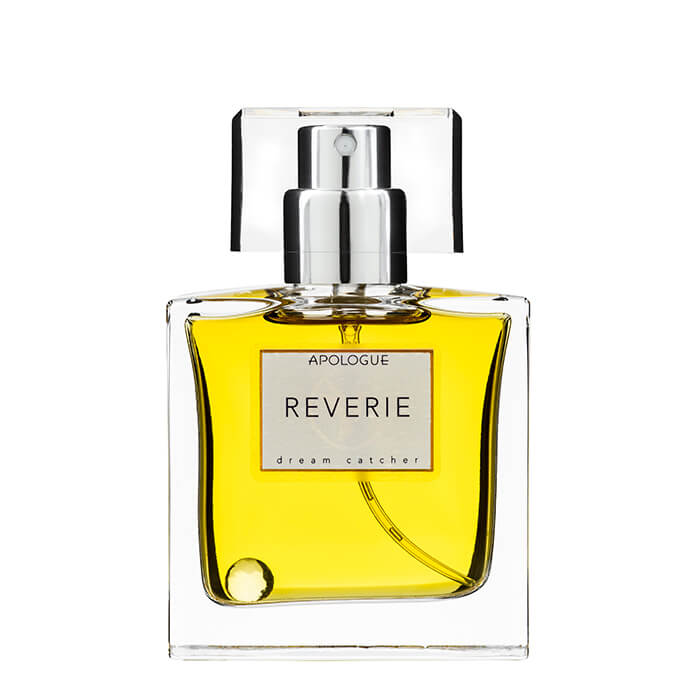 REVERIE
dream catcher
A BARELY FLORAL
FRESH CHYPRE
~
"With the demands from my career and family it seems that there isn't anything left over for myself.   I want more for my life.  I wear REVERIE on days when I want to feel calm and get back to "me". 
~ Elaine, Teacher, Mom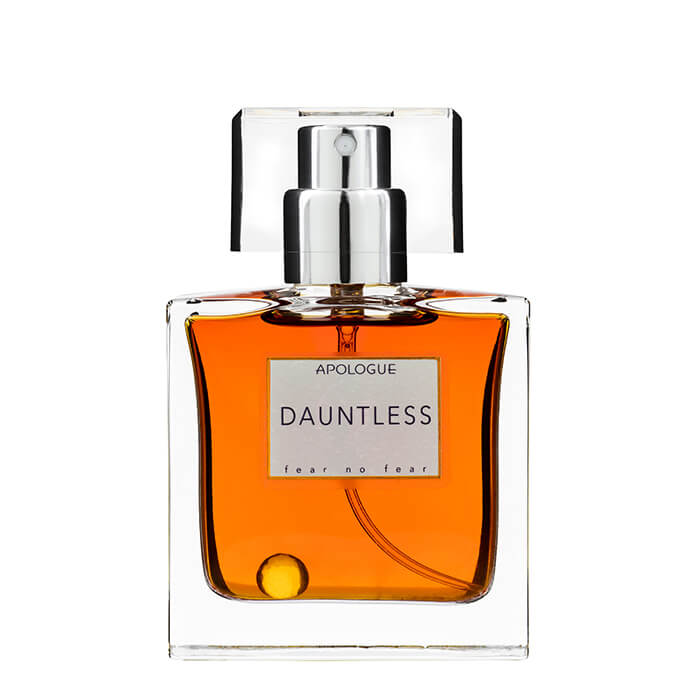 DAUNTLESS
fear no fear
A WARM, VINTAGE
SPICED FLORIENTAL
~
 "I was wearing DAUNTLESS® and for hours after I put it on, I felt confident, which is rare for me.  I usually have to tell myself I am confident, but I actually felt confident for no reason.  It was amazing."
~ Cathy, Entrepreneur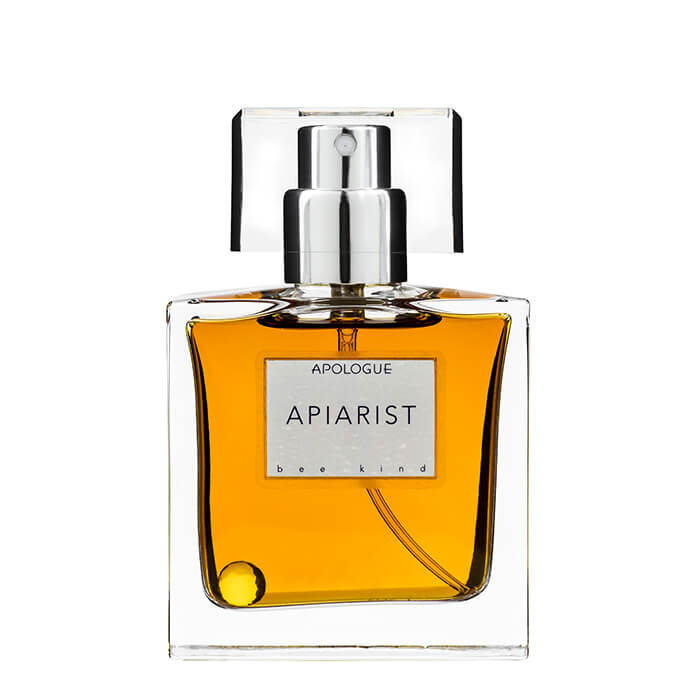 APIARIST
bee kind
A GENTLY SWEET 
VANILLA GOURMAND
~
"APIARIST is like snuggling with my husband under a cashmere blanket, drinking hot vanilla cremes by firelight in a rustic cabin.  It's like the best of home and love all rolled into one delicious evening."
~ Lisa, Admin. Secretary
"Choose well, and with every step take courage.  Along the way, be kind."
~ APOLOGUE