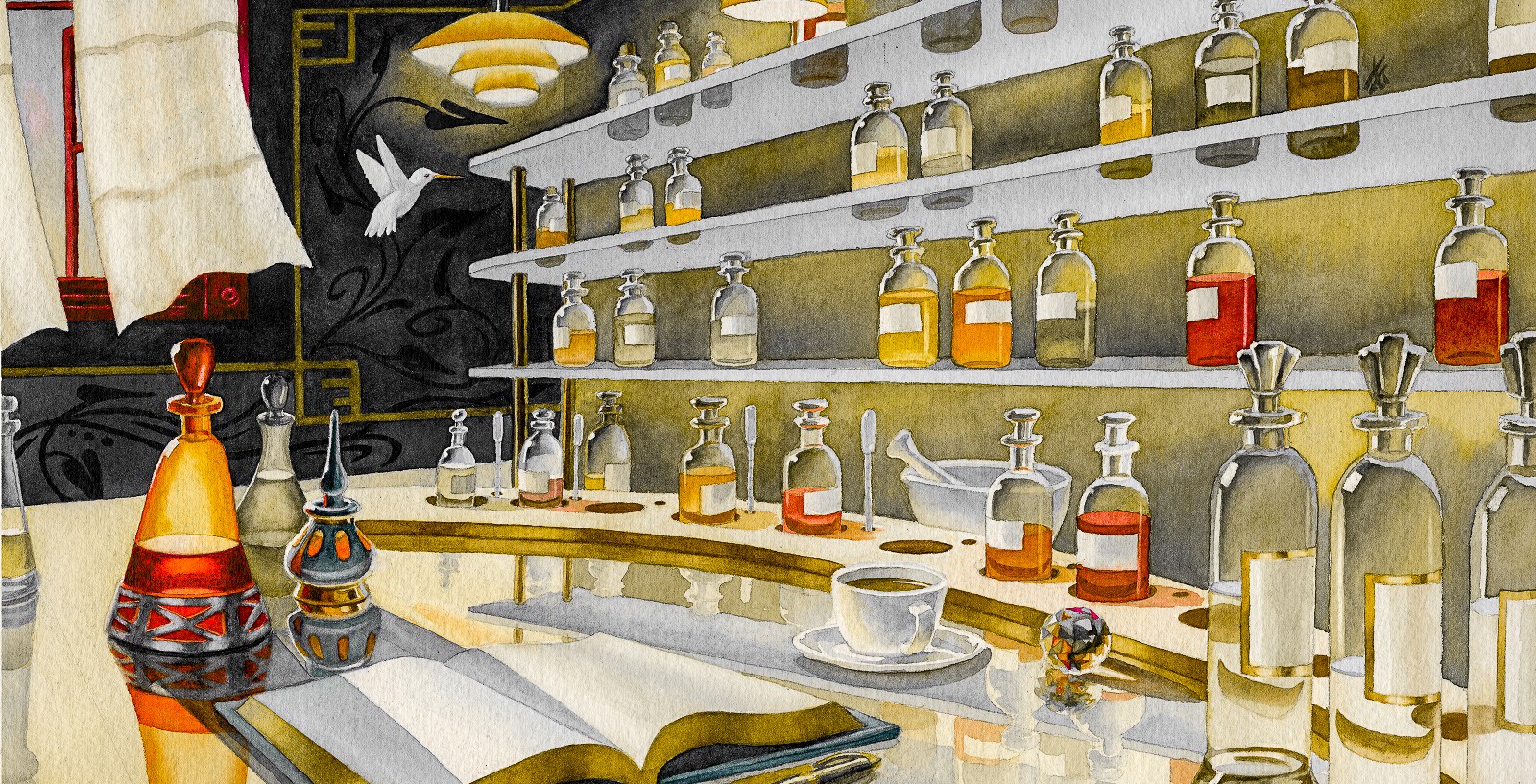 UPLIFTING INTUITIVE PERFUMES
CREATED FROM SUBLIME, VIBRANT, NATURAL ESSENCES
COLLECTED FROM AROUND THE WORLD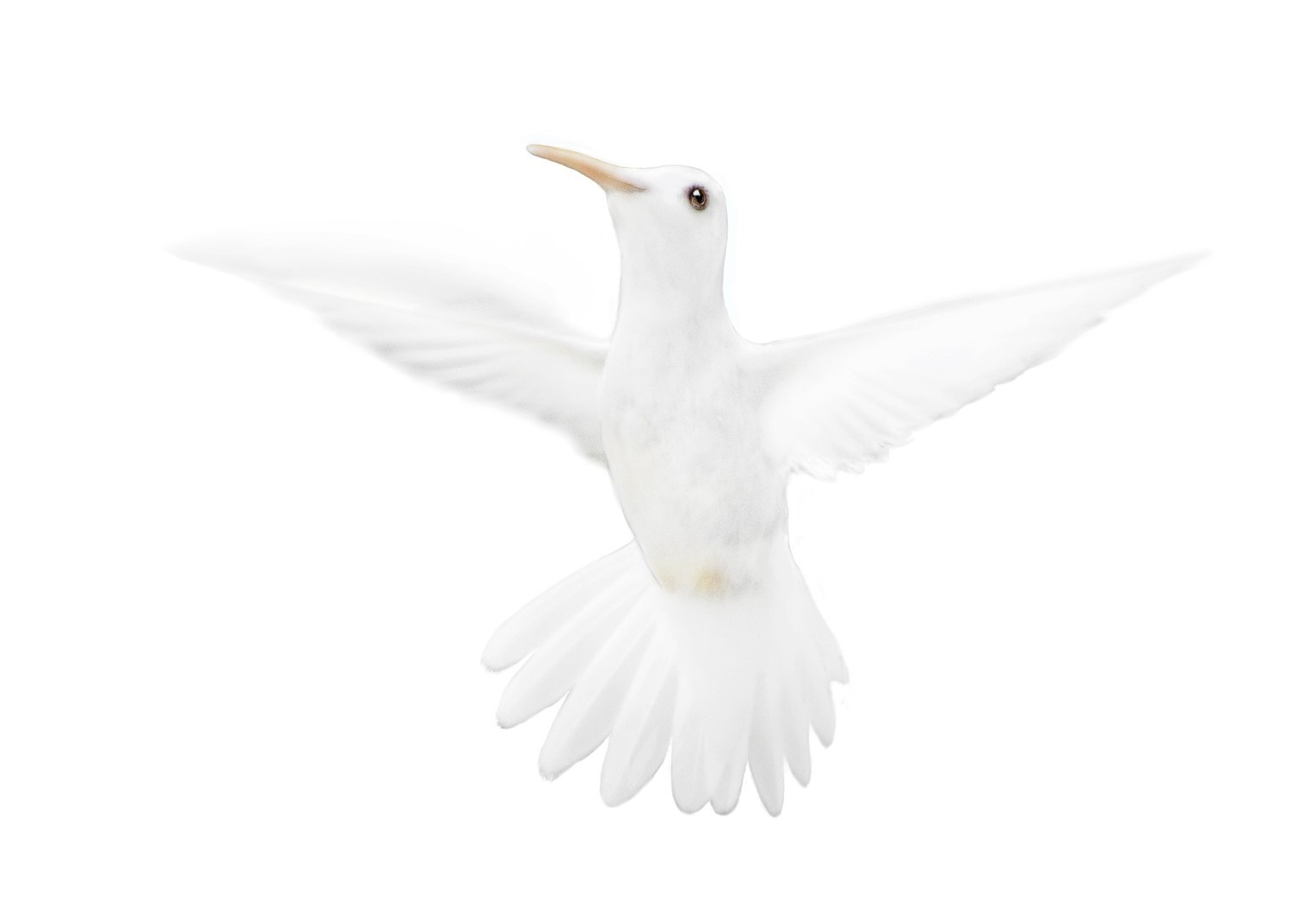 REVERIE
dream catcher
GREEN, FRESH, FAINTLY FLORAL
"With the demands from my career and family it seems that there isn't anything left over for myself.   I want more for my life.  I wear REVERIE on days when I want to feel calm and get back to "me". 
~ Elaine, Teacher, Mom
DAUNTLESS
fear no fear
WARM, VINTAGE, SPICED ORIENTAL~
 "I was wearing DAUNTLESS® and for hours after I put it on, I felt confident, which is rare for me.  I usually have to tell myself I am confident, but I actually felt confident for no reason.  It was amazing."
~ Cathy, Entrepreneur
APIARIST
bee kind
HONEYED VANILLA OUD
~"APIARIST is like being snuggled under a cashmere blanket, drinking hot vanilla cremes by firelight.  Imagine the best of home and love all rolled into one delicious experience."
~ Lisa, Admin. Secretary
It is the energy
of the fragrance
that determines its
luxurious, uplifting
feeling.
Beauty is a
Spiritual Principle.
It emanates
from the unseen
to the seen.
"Choose well, and with every step take courage.  Along the way, be kind."
APOLOGUE