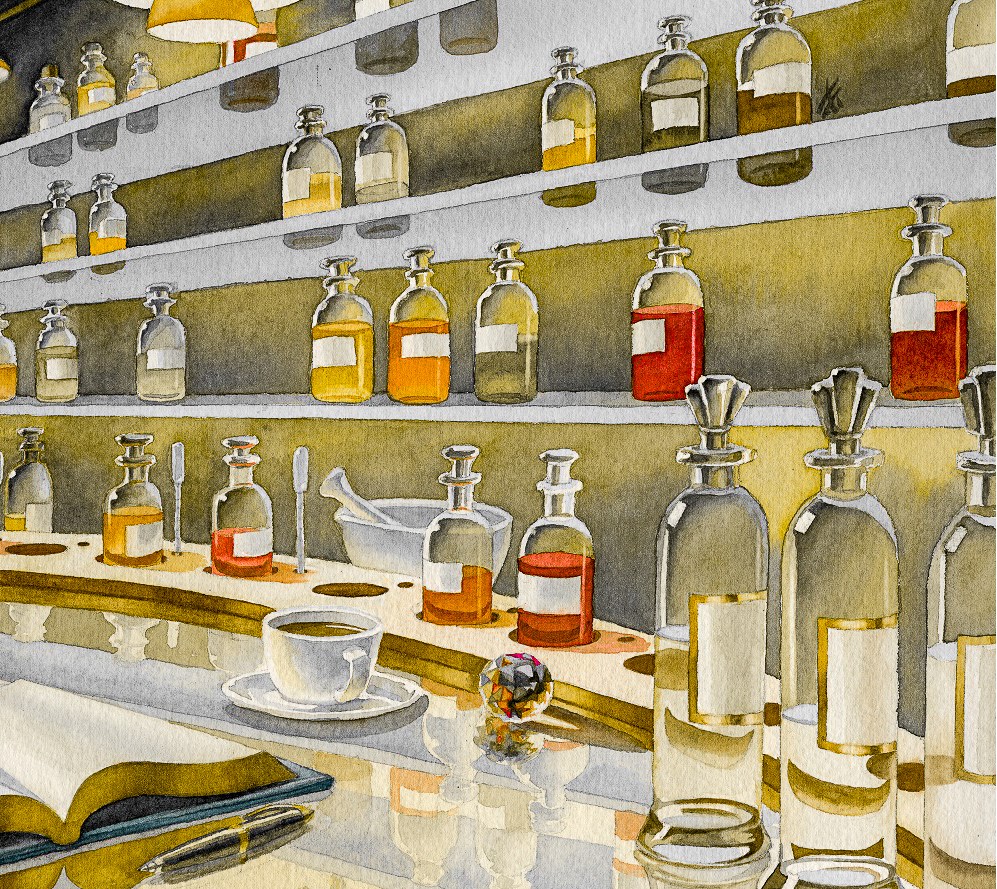 PURELY BOTANICAL AND BIOLOGICS
Creating our fragrances starts with curating rare and vibrantly beautiful materials. As we handcraft each perfume, we carefully select each ingredient based on its fragrance and its intrinsic benefit. We then take steps to enhance the feeling and effect of the perfume, ensuring that it is just right before we cellar it to reach its smooth and unique symphony.
Our carriers include
Undenatured, Organic Alcohol:  Grain · Grape · Cane · Other organic specialty alcohol
OUR INGREDIENTS INCLUDE  
---
Organic, wild crafted, and conventionally grown botanicals with other organic materials in the form of essential oils, absolutes, CO2 extractions, natural-isolates, and tinctures of:
Flowers
Fruits
Rinds
Seeds
Woods
Mosses
Aquatic plants
Other natural sources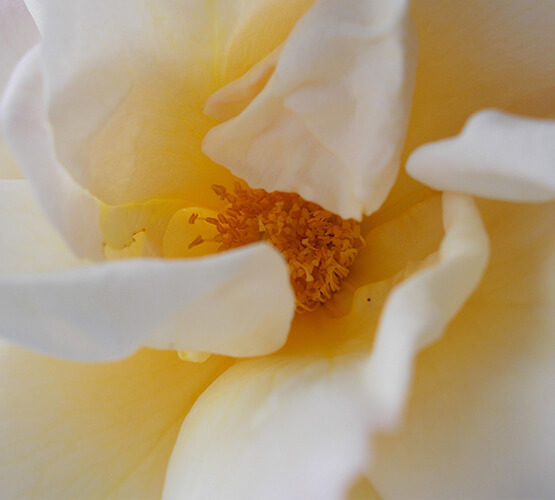 WHOLE AROMATICS
Whole aromatic oil that is extracted from various raw organic materials and has the following qualities:
Richer and more complex, multiple notes in one
Not "sheer"; has a full-bodied feel and smell
Natural smelling and feeling;  may contain 'earthy' notes
Incomparable to a synthetic or natural isolate in smell
More balanced and balancing to the body
Of greater 'plant intelligence' (Synergistic)
Rarely clear in color but commonly richly pigmented
NATURAL ISOLATES
A single constituent of the whole aromatic oil, obtained by advanced extraction techniques and has the following qualities:
Largely a one-note fragrance
More 'sheer', lighter, and simple in smell
Less natural smelling than a whole aromatic
Similar to a synthetic in smell but commonly more beautiful
Not balancing to the body
Of less 'plant intelligence' (Non-Synergistic)
Low in pigments.  Commonly clear in color
SYNERGY
Where the effect is greater (and often safer) than either a single part or the sum of the parts.  It refers to the intelligent powers of the [cooperative] whole. 

The term may be applied in various, relative contexts.  For example, a whole, fresh plant (leaf, root, stem, flower, fruit, seed) has the most synergy.  A natural isolate has no synergy.  Some isolated molecules are removed from some "whole" aromatic extractions as they can cause health problems.  Sometimes most of the molecules in the whole aromatic extraction are removed for improved fragrance.   So, "synergy" is used in a relative way in the context of natural aromatics.
It should be noted that a single, isolated molecule is not inert.  It still has an action.
OUR INGREDIENTS ARE ALWAYS FOUND IN NATURE

We love offering you a fragrant window into the gorgeous world of natural perfumes!   Our fragrant elixirs are the full tonal experience.  They bloom with a three-dimensional beauty and feel wonderful!