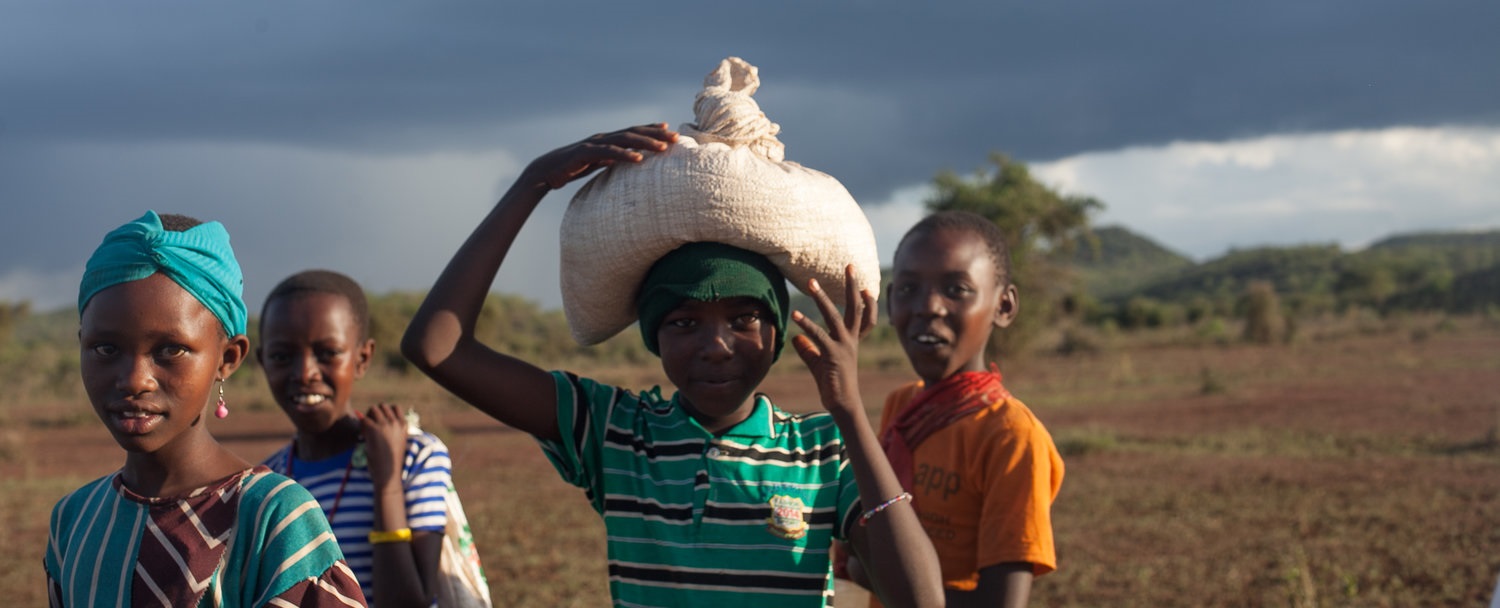 Humanity is facing global challenges that are growing — a severe test of our willingness to set aside our self-interest.  Humanity must come to terms with a stark, spiritual-moral reality: There is only one interconnected human family, and we all share a single precious homeland.
Apologue chooses to help two organizations aimed at uplifting females.  Why?  Because:
1) women are half of humanity and they will determine the state of the next generation 
2) Women bring knowledge and perspective that the world badly needs 
3) Women grow much of the food that sustains their families and communities

4) Women are natural caretakers

5) Research has proven that if you uplift a female, she will uplift her family and community, and thus her nation.  In philanthropic circles it is known to be the wisest money spent.
WHAT NEEDS TO CHANGE

• FGM  • Child Brides  • No Female Education  • No Hope  • Injustice
A vicious cycle ensues that keeps females down — and men down with them.   It holds back her nation and the world.
WHAT WE ARE DOING
Apologue has partnered with The Hiari Project to fund the high school education of girls in Maasai Villages.
In exchange, the girl is spared FGM and child marriage.
WHAT IS FGM?
FGM stands for Female Genital Mutilation.  It is rooted in gender inequality, attempts to control women's sexuality, and mistaken ideas about what purity, modesty, and beauty really mean.  Poverty, tradition, and ignorance play a large part.
FGM is done with crude tools and no anesthesia.  Adverse health effects are many, often quite serious.  There are no known health benefits.
DID YOU KNOW?
At least 200 million girls and women alive today, living in 30 countries undergo FGM annually.  Although the practice is illegal in the US and many other countries, parents still find a way to take their daughters to undergo this traumatic and painful procedure.  In these countries, the occurrence is not reported, so accurate statistics can be elusive. 
WHY WE DO IT

a) Because research has proven that the fastest way to help all humanity is to uplift females.  b) To stop this terrible cycle

These girls are desperately looking for help and a way out.  They are often wed to older men who can afford the dowry.  Their childhood and education ends.  They will work hard and have little if any human rights for the rest of their lives.
Their families struggle to provide and can't afford to pay for their schooling.  So, if the girl undergoes the customary FGM, a prerequisite for a humble marriage, the parents will get a small dowry.  This spares the parents from feeding her and helps them to feed the other children and themselves.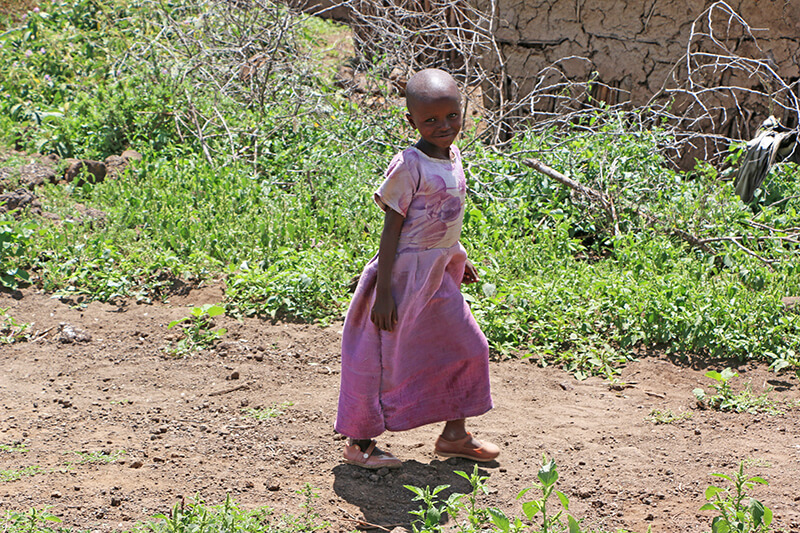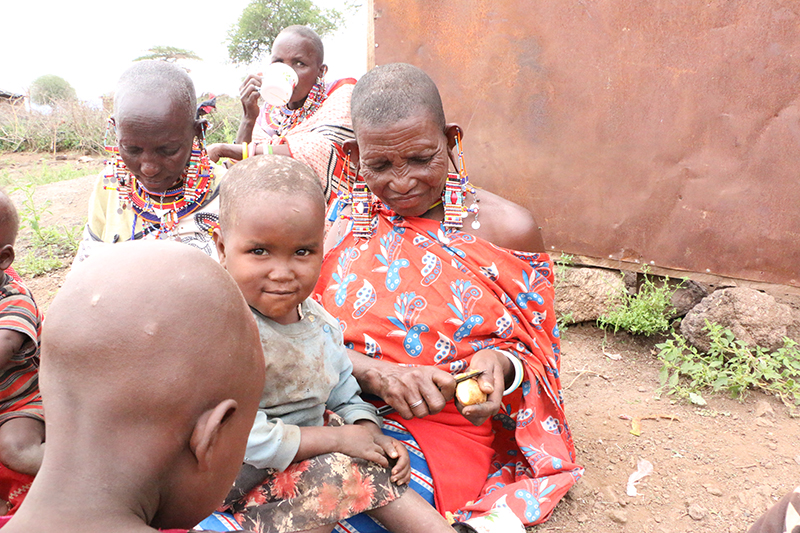 THE MISSION OF THE HIARI PROJECT



In Kiswahili "Hiari" translates into the 'option to choose'.  The Hiari Project gives Maasai girls living in impoverished areas the option of an education, vs. FGM and child marriage.
Through sponsorships and donations Hiari funds and oversees their school career and their safety.  Every cent goes directly to support the girl.  Not a penny-given goes to overhead, which is funded through separate means.
By sending the girl to school, her family is willing to forgo FGM and child marriage. She becomes a more valuable wife, bringing a higher dowry to the family. By the time she leaves school she'll be an educated adult, able to make her own decisions for her body and marriage. . . and more.
THE WOMAN BEHIND THE HIARI PROJECT

One woman, a photojournalist and location scout for the film industry found herself in Kenya.  There she saw the great need of the local people.
With heart and eyes open she watched, consulted with the them, and was moved to be the change.  She started small with what she could personally afford, and so it went as she traveled on.
Christine "Buzz" Busby has had the humility to listen, the compassion to care, and the commitment and courage to serve.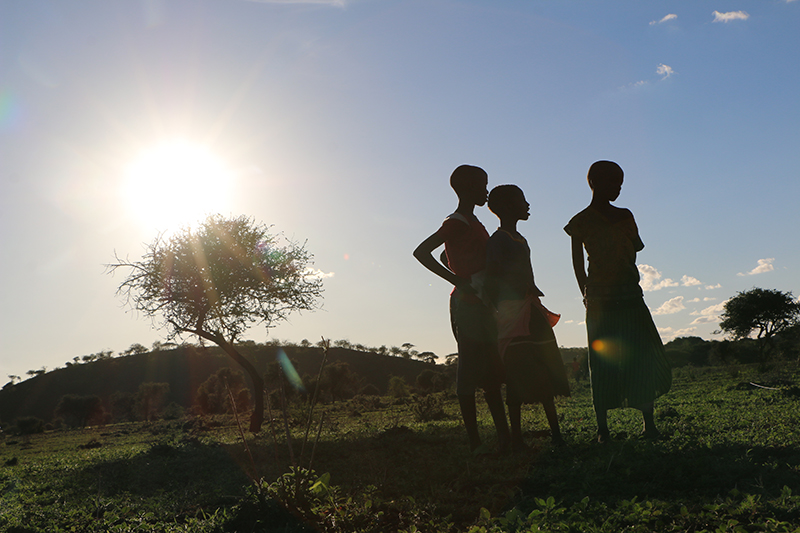 Apologue could not be happier to help.  Thank you, Buzz.
Your Inner Beauty is uplifting.
Want to be the change? 
Purchase Apologue Perfumes and visit The Hiari Project at  https://thehiariproject.org/ 
Learn more about individual girls, their hopes, dreams, and challenges.  Choose who you want to help.

WHAT NEEDS TO CHANGE
Violence against women and children.  It is at pandemic proportions across the globe.
Yearly, billions of women and children experience physical, sexual, or emotional violence or abandonment.  
WHAT WE ARE DOING

Apologue supports Pa'Arriba when possible.  We volunteer and donate.  We look for funding.  We educate.  Along with other volunteers, we add value where we can. 
And we spread the word.
THE MISSION OF PA'ARRIBA

Pa'Arriba Foundation is a non-profit organization whose primary purpose is to identify and implement innovative prevention and treatment methodologies, community-based support interventions, and networked solutions that reduce violence in the home, school, and society at large, and that can be replicated at a large scale and across geographical boundaries.  They are positioned to work with and connect agencies throughout the America's that work to end violence against women and children.  A woman can go to their website and find help: women's circles, legal assistance, counseling, vocational assistance, and more.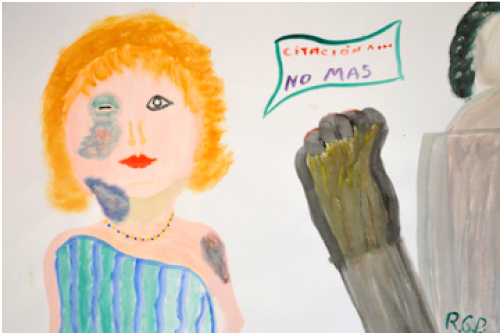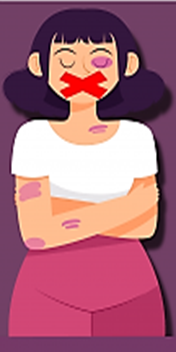 TWO WOMEN GOT IT STARTED

Founded originally by the directors of two Ecuadorian grass-roots organizations that had developed unique methodologies for de-normalizing violence in their own society, Pa'Arriba has now taken on a life of its own. In Ecuador, a local affiliate, Fundación Pa'Arriba Ecuador,  strengthens their long-standing work in that country and allows them to refine their concepts and learn how best to expand their programs there. In the medium term, they hope to broaden the geographic scope of their work to the US as well as throughout the Spanish-speaking world.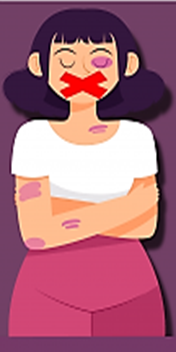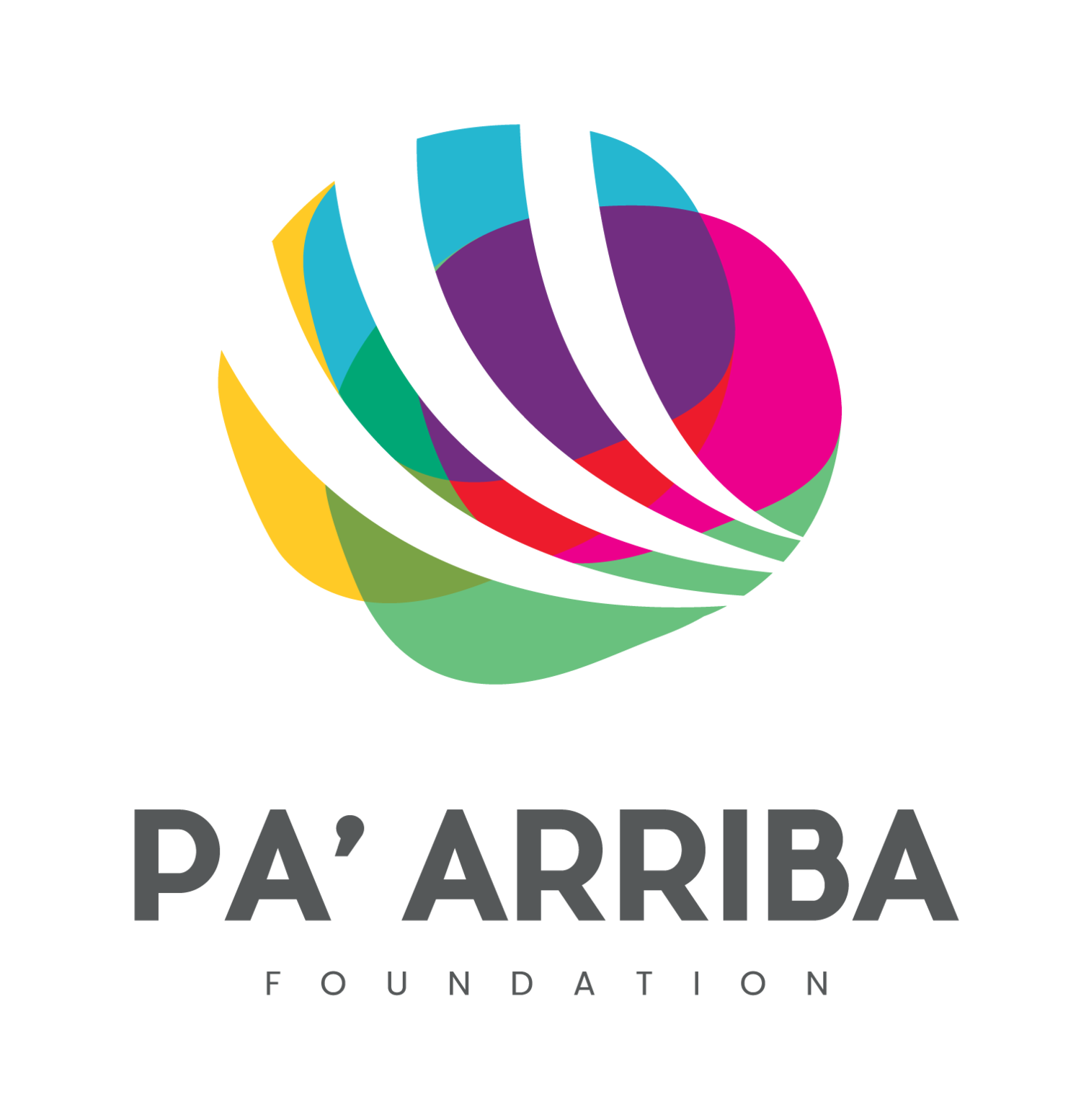 TODAY, ONE WOMAN AT THE HELM IN ECUADOR

Lisa Markovits is a US citizen who has lived in Ecuador for over two decades, where she also holds citizenship.  There is where she raised her children and worked.  She has a degree in International Relations and comes from a background that knows how important community is to the well-being of all. 
For the last nine years, she has been working for and personally paying for the advancement of this cause.  She has given everything she's got to see that her sisters and their children in Ecuador can raise themselves out of violence.  In doing so, she is changing the soul of her country. 
Lisa, your altruism, compassion, perseverance, and excellence shows.  Thank you for your generosity of heart to include all women of the world in your vision. Thank you for all that you are doing to make the world a better place.  We are are so very honored to give our small but sincere bit of help.