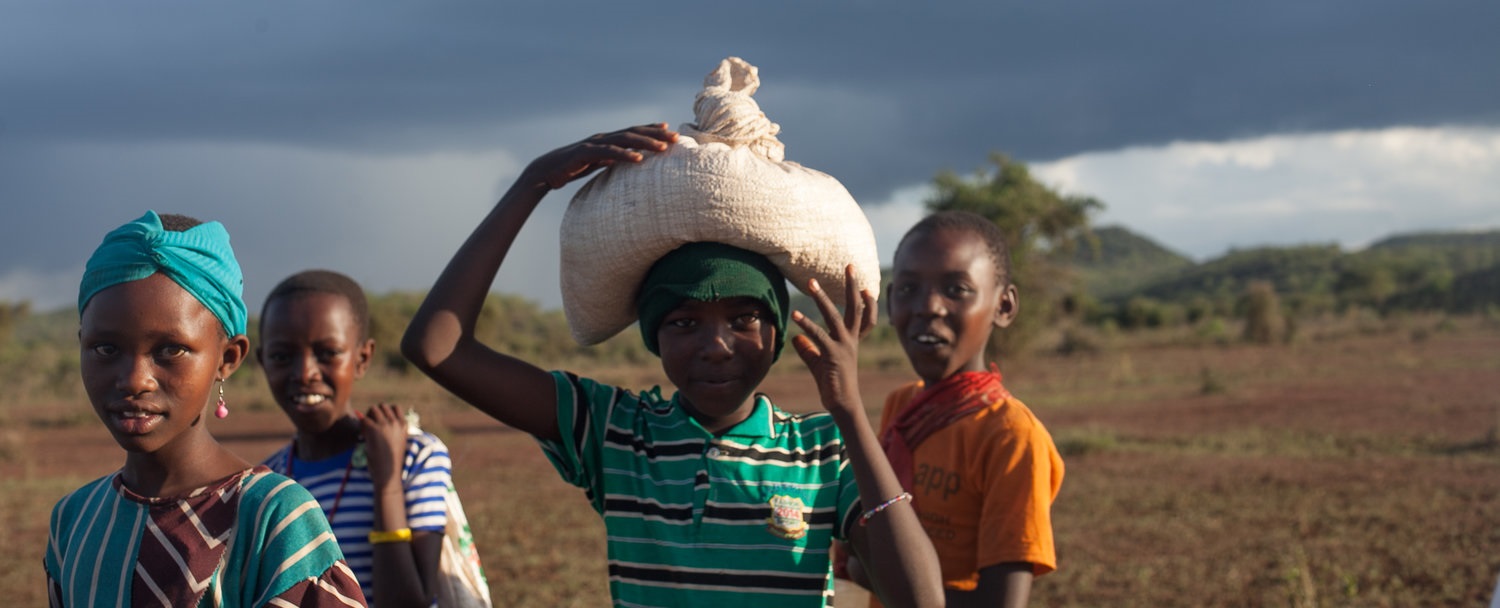 Purchasing Our Perfumes Supports a Better World
---
THE DETAILS
Apologue funds the high school education of girls in Maasai Villages, whose families are struggling to provide for them.  They can't afford to pay for their schooling.  However, if the girl undergoes the customary FGM, a prerequisite for a humble marriage, the parents will get a small dowry. This spares the parents from feeding her and helps them in their struggle to feed the other children and themselves.
FGM is also rooted in gender inequality, attempts to control women's sexuality, and outdated ideas about purity, modesty and beauty. 
These girls are desperately looking for help and a way out. Hiari's primary goal is to protect their bodies and their choices which are basic human rights. Secondarily it wants to give them the equal opportunity to get an education. Apologue sees all aspects of this situation as being rooted in the same thing, but we believe that education is the prime remedy. Either way, stopping child marriage, keeping bodies intact, and educating minds are accomplished.
The Hiari Project (formerly Give 35mm), secured a deal with the parents to prevent FGM and early marriage in exchange for giving the girls a high-school education.  We've partnered with The Hiari Project to get this job done. All time and effort on the part of The Hiari Project is donated. That means that every cent donated goes directly to the girls. They will have their minds enriched and their physical safety and ease in childbirth improved. Their education will bring the parents a higher dowry upon marriage, thereby increasing the value of girls. Over time, this increases the wealth of the family and community by lifting the potential of the girl to have a better life, making her a better teacher to her children, improving the lot of her husband and family, and eventually improving her nation's well-being, one woman at a time.
Research has proven that the fastest way to help all mankind is to uplift girls and women.  Please join us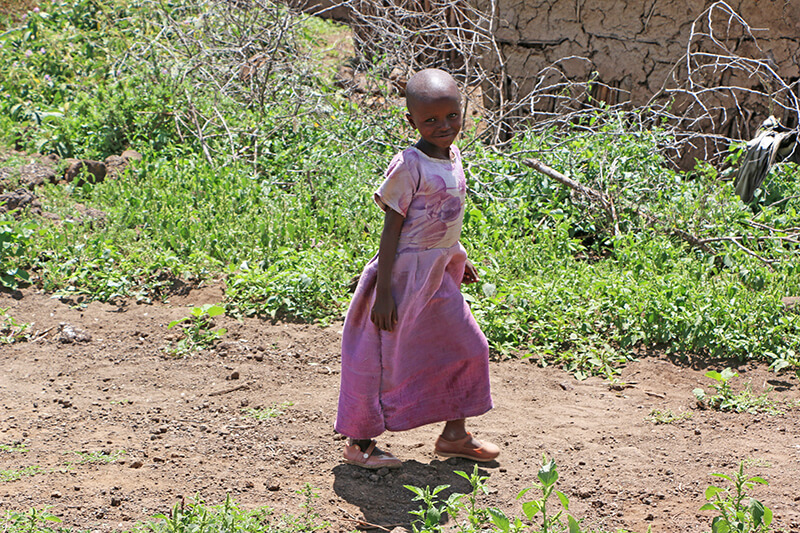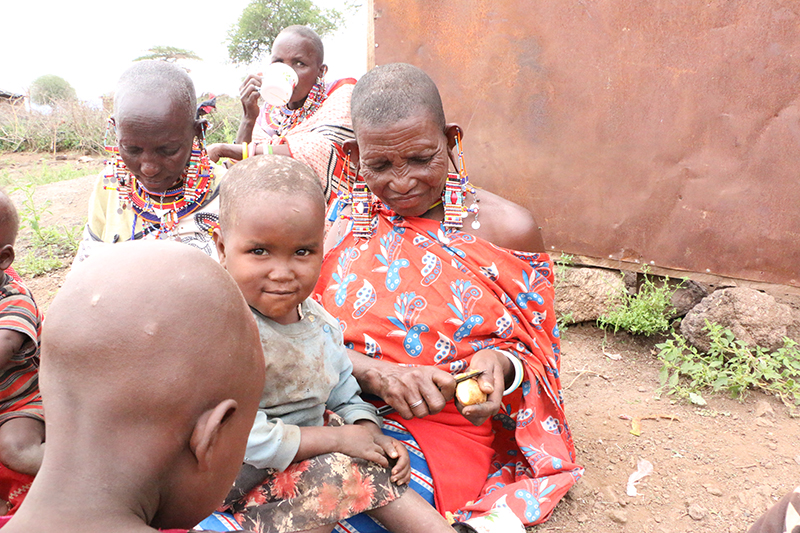 THE MISSION OF THE HIARI PROJECT

In Kiswahili "Hiari" translates into the option to choose.  At the Hiari Project we work with Maasai girls living in impoverished areas where school is not an option for them. We give these girls the choice of an education and to not become a victim of FGM and child marriage. Through sponsorships and donations we fund and oversee their school career and their safety.
By sending a Maasai girl to school, her family is willing to forgo FGM and child marriage. To her family, if she gets an education she's seen as a more valuable wife. By the time she leaves school she will be an educated adult able to make her own decisions for her body and marriage.
Learn about FGM.  Done with crude tools and no anesthesia, adverse health effects are many and can be quite serious. There are no known health benefits.
THE WOMAN BEHIND THE HIARI PROJECT

One woman, a photographer and location scout for the film industry found herself in Kenya.  There she saw the great need of the local people.
With heart and eyes open she watched, consulted with the people, and was moved to be the change.  She started small with what she could afford, and so it went as she traveled on.
Christine "Buzz" Busby has had the humility to listen, the compassion to care, and the commitment and courage to serve.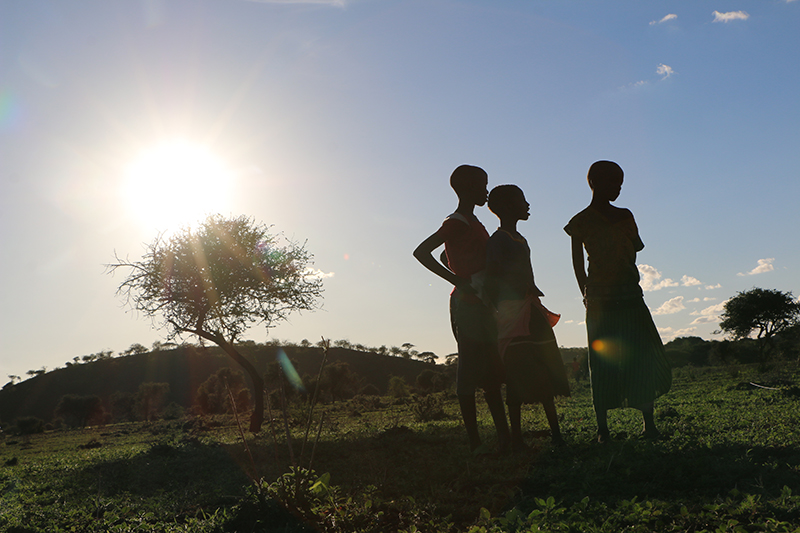 Apologue could not be happier to help.  Thank you, Buzz. 
Your Inner Beauty is uplifting.
"The Quantum Field responds not just to what we want; it responds to who we are being." 
APOLOGUE