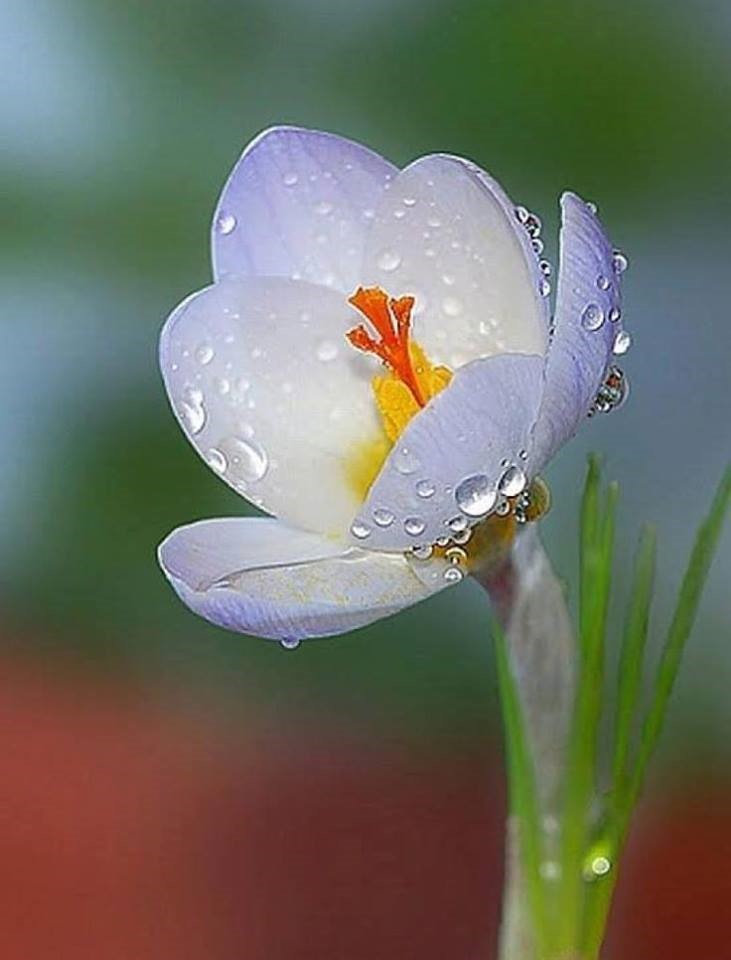 Art is the consummate expression of individuality.  Art is also each person's ascension-ladder in our life-long personal evolution.  As our inner beauty grows, it requires our outer lives to be an expression of that.  As we gain wisdom and insight, we refine our lives.  Naturally, we choose those things that mirror Beauty back to us, expressing what is inside. 
The spiritual physics of life so to speak, soon enough teaches us how each small choice is a step to improve or degrade our lives.  There is some kind of mystical chemistry to life; nudging, catalyzing, transforming, and re-creating us.  We learn that everything affects everything.
As we gain Inner beauty, we aspire to outer beauty, elegance in living, quality experience, and finesse.  When our discernment, wisdom, knowledge, confidence, and discretion grow, we learn how to orchestrate improvements through experience and practice.  We gain clarity about what amount of anything will fit in harmony with the rest.  And so, we become like moderators and curators in our choices. 
There comes a point when true luxury is a necessity –and we know the difference between what is true and what is a chimera.  No longer do shiny objects allure unless they prove their worth.  Moreover, we know what worth is.  The associated price and the relative value of an experience or thing is better understood.  We know when to pay more and when to buy less or pay less.
For those with these inner powers, the concept that perfume should do more than smell beautiful is a natural one.  Though it may be a new concept in today's mass marketing of one-or-two dimensional perfumes that are aimed at attractiveness and status, the idea of a multi-dimensional perfume should resonate.
What if perfume had multiple value points; more than being aromatically beautiful?  What if it had a homeopathic-like ability to entrain toward inner beauty too?  What if it was physiologically supportive of the inner beauty and power you aspire to?  What if it was free of the harshness and toxicity of man-made chemicals?  What if it addressed our isolation from nature while protecting nature itself?  What if that perfume supported the upliftment of the sisterhood so to uplift mankind, even as it supports the women and men who wear it?
Perfume can be more than gorgeous, (if that were not enough).  Each person wearing our perfume will have their own experience with the above.  The fragrance will subtly change to be yours and make a difference in your day.  It will also affect those around you in a refined and subtle way.
If you don't notice what subtle, positive changes come your way after wearing our perfumes, you will at least notice the enriching upliftment and improvement in how you feel when wearing them.
Smell Finding Your Dreams.  Smell Reverie.
Smell Bravery.  Smell Dauntless.
Smell Generosity and  Loving Kindness.   Smell Apiarist.  
Smell the Feeling.
Be beautiful in all ways.  Be who you are meant to be.  Live artfully and well.