THE ESSENCE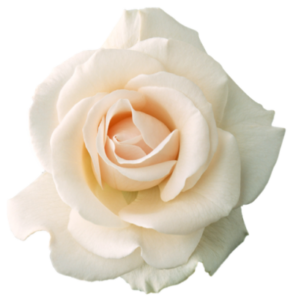 All natural, ninety percent organic perfumes are blended for beauty and how they affect your body, nerves, emotions, thought, and spirit. 
If a perfume is not both beautiful and helpful, it does not meet our standards.  It must positively influence you.  It must smell divine!
We use rare, exotic, and classic essences that are combined to create an uplifting, pleasurable, and effective perfume that serves all of you. 
Each vibrant and enchanting fragrance creates an aura of outer beauty in the same key as your fragrant beauty within – your human powers – energies such as Courage, which inspire our perfumes.  We then augment the energy of the perfume to enhance its feel, smell, and effect on you . . . and beyond.
The fragrance that emerges is sensually beautiful even as it works with your intuition and mood to uplift your life.  
Use it for pure, sensual pleasure.  Use it for mood and mind.  Use it for the power of beauty and love.  It will always smell, exquisitely, like perfume.