Ethically Crafted Artisan Fashion
Accessories, Clothing, Perfume
 744 NW 12th Avenue
Portland, OR 97209
elkarti07@gmail.com
Call: (786) 637-5334
If you haven't yet heard of Ahmed Elkarti Abidine of elkarti, you are in for a great surprise.  This up and coming international designer creates clothing and fabulously designed, quality  bags that have a distinct point of view.
Designed, sold, and based in Portland, Oregon. Crafted by him and his skilled artisans in Marrakesh.  Covered by Vogue magazine(s) around the globe.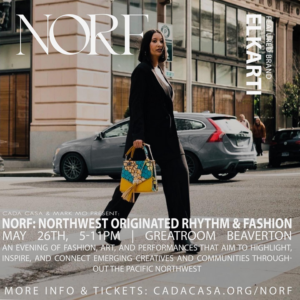 He uses only environmentally responsible leather materials.  One of a very few in the industry.  The process makes the leather smell better, creates exquisite color, and has a beautiful hand.
Elkarti chooses only the best.  He should know.  He has worked in and around the craft from childhood and has relationships with every person who touches the materials in his creations.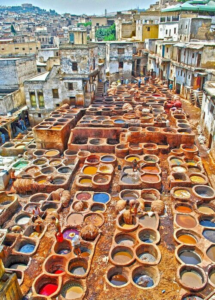 Modern bags crafted from hides prepared by Marrakesh Master Dyers, using ancient, non-polluting, methods ."
APOLOGUE
Subscribe (below) to be notified of events where you can find us.