Our Names of Beauty Collection is a journey in scent; a new experience of you.
The Collection consists of beautiful, sensual perfumes attuned to facets of your Inner Beauty and Inner Power, pleasantly shifting the way you feel.  The reality of the perfumes are felt and noticed — immediately and over time.  
As the Collection unfolds, the timeless and mystical tale of the Inner Dreamer is spun — a story, written in perfume.   There will be 9 chapters (9 series) released over time.   
Each perfume is an uplifting experience.  An ally, an edge, and a nudge.  A friend along your way. ~  
Commitment
Chapter 1 : The Journey Begins
This series is the only one in the The Names of Beauty Collection that forms a trilogy.  Upon this Inner Beauty lies the future story and the very ground on which the Dreamer stands.
The story begins as the Inner Dreamer searches to find what deeply matters.  Then, as every tenuous but courageous step is taken to manifest the Dream, unimaginable, unforeseen, and amazing aid rushes in to help the Dreamer, revealing just a drop of the hidden power of this Inner Beauty.  Every step of the Dreamer's journey that ensues will be the telling of the tale.
The choosing of a path, the making of a promise, the selection of a noble goal, or even a small decision is within this realm of this Inner Beauty.  And its power to carry a task once begun, through to the end, the progenitor of the Dream.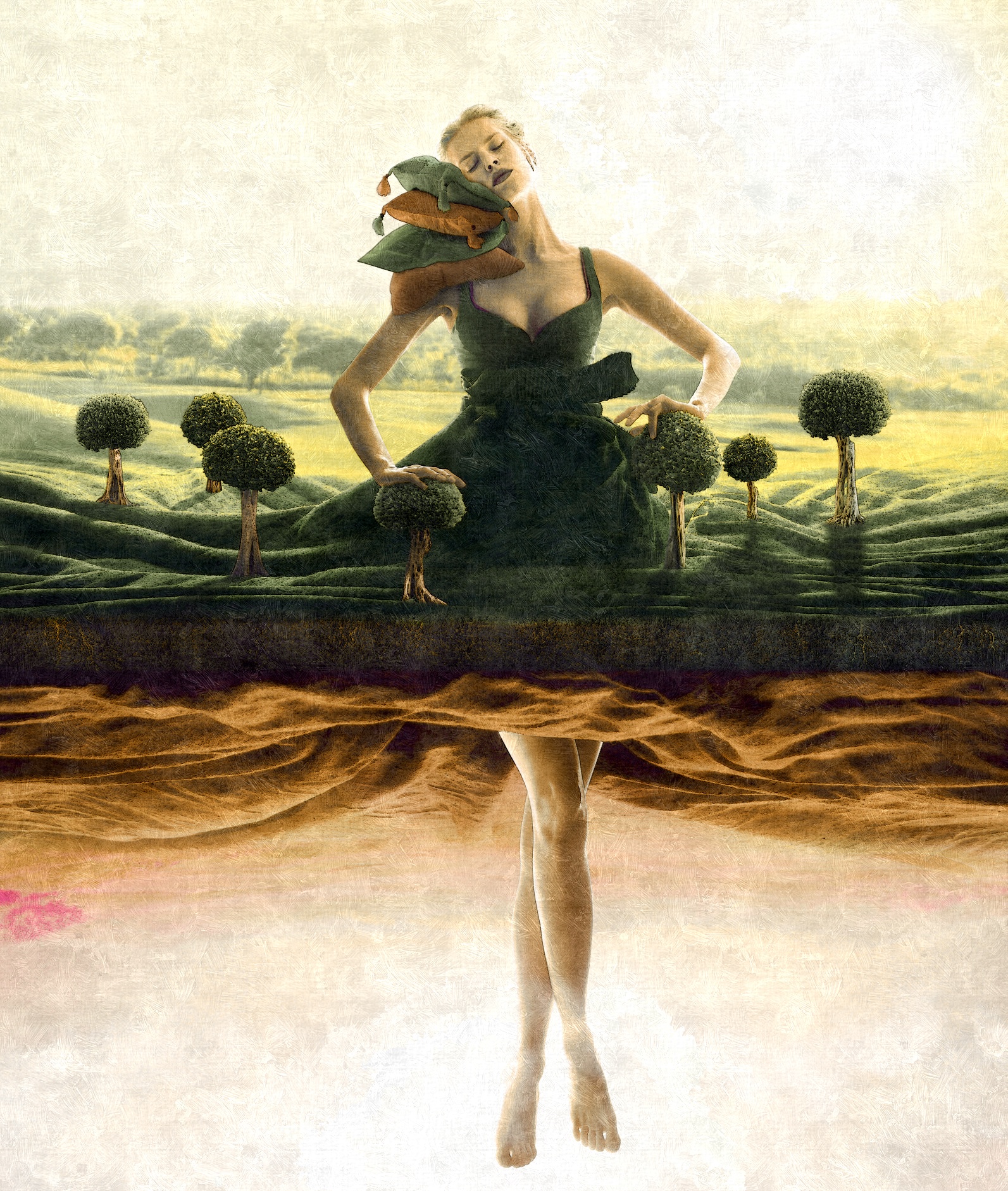 REVERIE
d   r   e   a   m     c   a   t   c   h   e   r
Chapter 1, Perfume 1
Fragrance: green & meditative
delve deeper
Courage
 Chapter 2 : Stepping Out
While Commitment is the path, Courage is walking it! 
This is the apologue of the faces of Courage.  Bold bravery under extremes.  The will to create in the face of failure or ridicule.  And what may be the fiercest of all, a fearless love of truth. 
The Inner Beauty of Courage rides a powerful steed urged on by passion and emotion. To mount this charge, all that matters most to the heart of the Inner Dreamer must prevail.
A compelling Beauty before all eyes, the story is one of drama, of fierce overcoming, of nobility proven.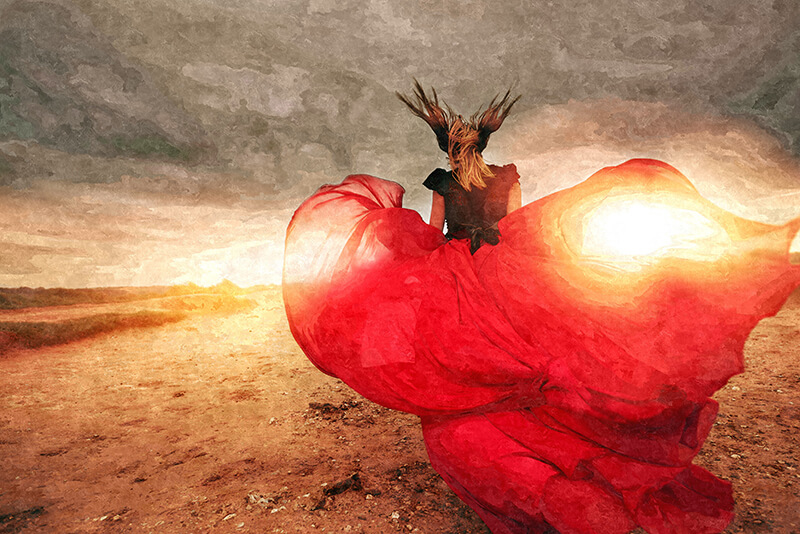 DAUNTLESS
f   e   a   r     n   o     f   e   a   r
Chapter 2, Perfume 1
Fragrance: rich & dynamic
delve deeper
Benevolence
Chapter 3 : Style
The mystical Power of this Inner Beauty sooner or later wields great influence.  It transforms the withered into flourishing. Through one act of Benevolence a thousand unseen Beauties are conceived.
As the Inner Dreamer journeys through the land of Benevolence many secrets are learned.  The end of the story reveals the legendary holy grail of happiness, hidden to the Inner Dreamer until they give and give again, even as the illusion of loss obscures the way.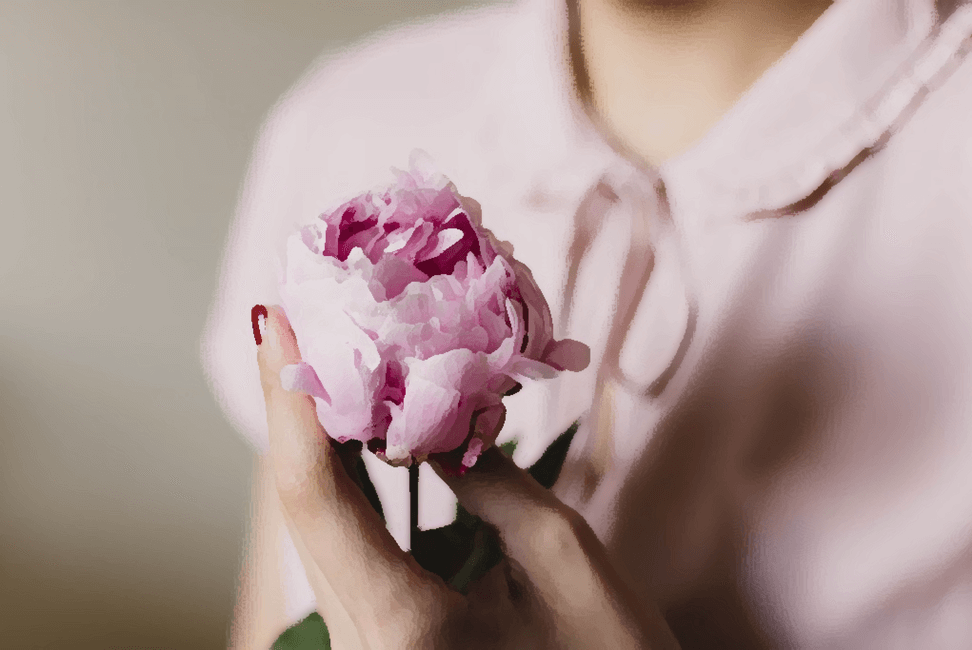 APIARIST
b   e   e     k   i   n   d
Chapter 3, Perfume 1
Fragrance: gentle & strong
delve deeper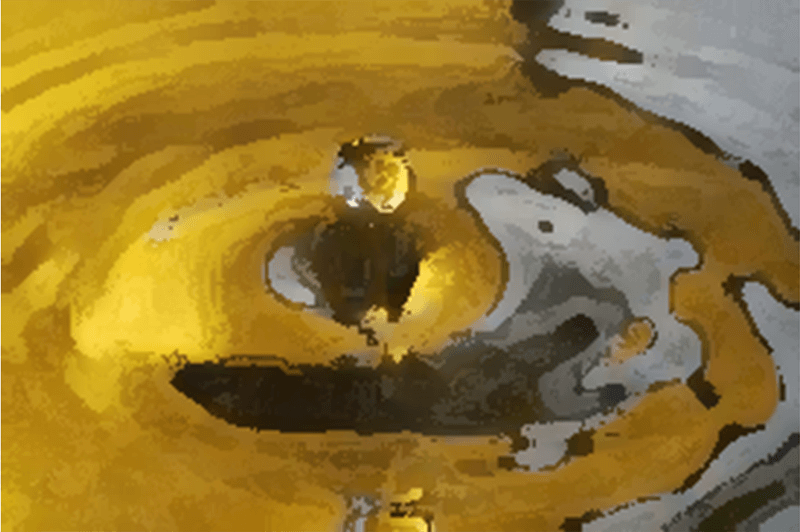 Part 2
Chapter 4 : The Dreamer travels on . . .