OUR NAME
A story within a story.
/ apo-log / 
An APOLOGUE is a story that has a second, separate story of insight inside of it.  It is the story-form of an allegory.
WHO WE ARE
We are a private artisan perfumery located in the Oregon rainforest. Every step in creating your perfume happens on site, by one set of hands.  There is a bit of alchemy that goes on in the lab as well. 
It is a labor of love and service.  The idea of taking everything we do to its own paradise is our credo. 

We also offer an online experiential journey, "Encounters : Fragrant Realities and the Spiritual Physics of You".  The series starts each time enough interest builds.  Subscribe for news and offers.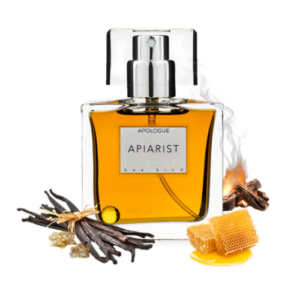 THE PERFUMED INTUITIVE ELIXIRS
Fragrance and beauty are evoked from within and without.  Our Perfumed Elixirs are the full tonal experience in fragrance.  They bloom with a multi-dimensional, vibrational, and exquisite beauty that transports the way you feel, which in turn uplifts your thoughts.  
The experience is personal and unique to you because the fragrance acts on the unseen part of you as well as your personal chemistry.
The result is an intimate experience of luxury and well-being that transcends scent alone.
OUR INGREDIENTS
Always Found in Nature

We use only organic, wild crafted, and conventionally grown botanicals with other organic materials in the form of essential oils, absolutes, CO2 extractions, natural-isolates, tinctures of natural materials, and energetic information.
The essences that we use are made by and derived from nature.  Our perfumes are free from synthetics not-found-in-nature, synthetics modeled-after-nature, phthalates, parabens, and glycols.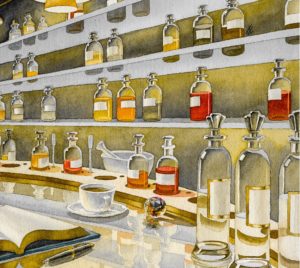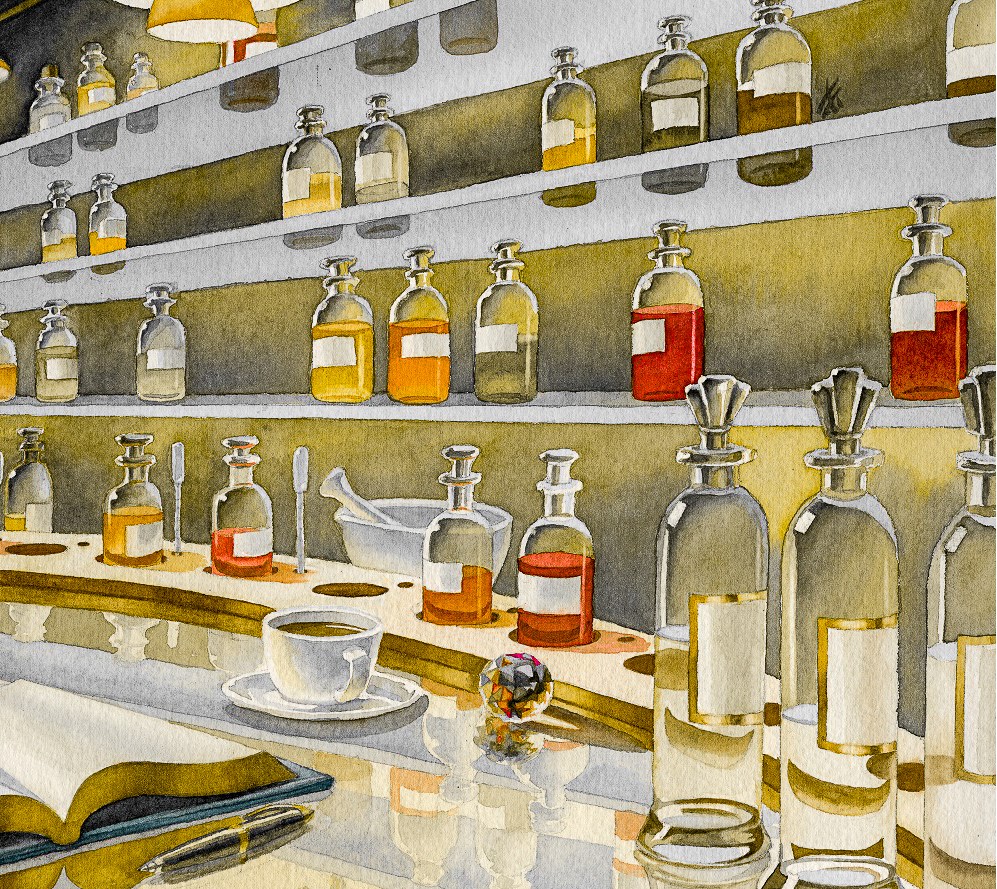 OUR PERFUMER
Perfumer Susan Brand founded APOLOGUE after an evolution that began with an irresistible attraction to the exquisite and dynamic beauty of natural essences.  She went on to pioneer their use for patient care in Oregon, while moonlighting as a natural perfumer.

Over time these two skills merged, flowering into a modern approach to the ancient art of perfumery, where the separation between our inner and outer reality does not exist.

SERVICE
We uplift girls through our ongoing partnership with The Hiari Project, an organization that saves girls from FGM and child marriage in exchange for giving them a high school education.
When possible, we support Pa'Arriba as well.  They help women who are enduring violence with a novel, proven, grass roots method where women help women.