OUR NAME
/ apo-log /  a story within a story
APOLOGUE is a story with a second story of insight inside it.  
WHO WE ARE
Born for love. (Aren't we all?) Endowed with a nose for fragrant beauty of all kinds.  And, a penchant for believing that a floodlight of magic can come from a simple but special bottle of perfume. 

We are an independent artisan perfumery and alchemy lab, doing what we have done for a long time.  
WHAT WE'RE DOING
INSPIRED AND EXCITED —  THE IDEA

Our Names of Beauty Collection is inspired by the complex dynamics of inner beauty, or inner power — spoken through fragrance. 
In perfumery there is a tradition of naming perfumes after aspects of inner beauty such as "Joy", "Love", and "Radiance".  The idea of creating fragrances to include a greater range of these qualities was intriguing.  Could perfume be coaxed into a stronger smell or feeling of the inspiration itself?  The thought of layering inner beauty with outer beauty, fragrance upon fragrance, became an irresistible path that led us further on.
It would be a challenge, so we spent a lot of time on the story boards, mapped out their release on an evolutionary time line into the future, and moved forward.
It's been quite a journey.  What we found is crafted into our perfume; each one conceived as a fragrant mirror reflecting how beautiful you really are. . .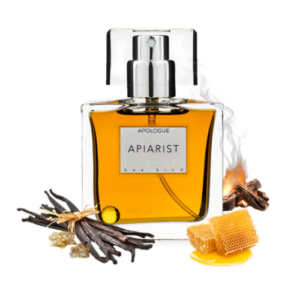 INTUITIVE ELIXIRS IN MASQUERADE

Fragrance and energies mirror the names of beauty, our inner powers.   Under the perfumed masque is an intimate experience of luxury and well-being that transcends scent alone. 
Our Names of Beauty Collection is sold only on our website and at pop up events.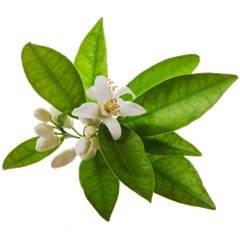 INGREDIENTS FOUND IN NATURE

We use organic, wild crafted, and conventionally grown botanicals with other organic materials in the form of essential oils, absolutes, CO2 extractions, natural-isolates from plants, tinctures, and energetic information.
No synthetics are used, either modeled-after-nature or not-found-in-nature.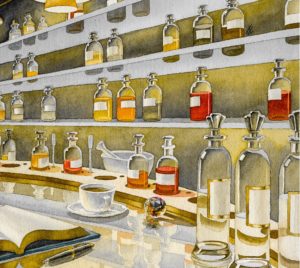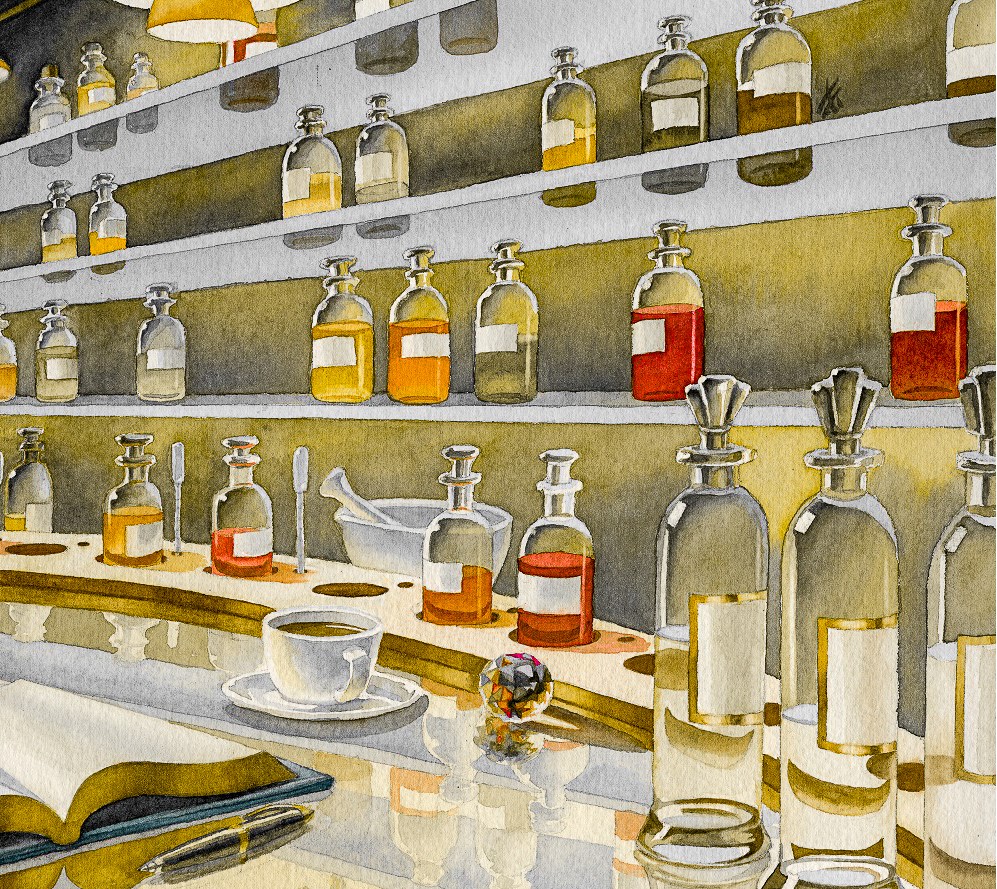 OUR PERFUMER
Susan founded APOLOGUE after an evolution that began with an irresistible attraction to the exquisite and dynamic beauty of natural essences.  She went on to pioneer their use alongside energy medicine in patient care,  while moonlighting as a natural perfumer.

Over time these skills merged, flowering into a modern approach to the ancient art of perfumery, where the separation between our inner and outer reality does not exist.

SOCIAL EVOLUTION

Research shows that the fastest and surest way to transform all of humanity is to uplift women and girls.  We do that through our ongoing partnership with The Hiari Project, an organization that saves girls from FGM and child marriage in exchange for giving them a high school education.
When possible, we support Pa'Arriba as well.  They help women who are enduring violence with a novel, proven, grass roots method where women help women.