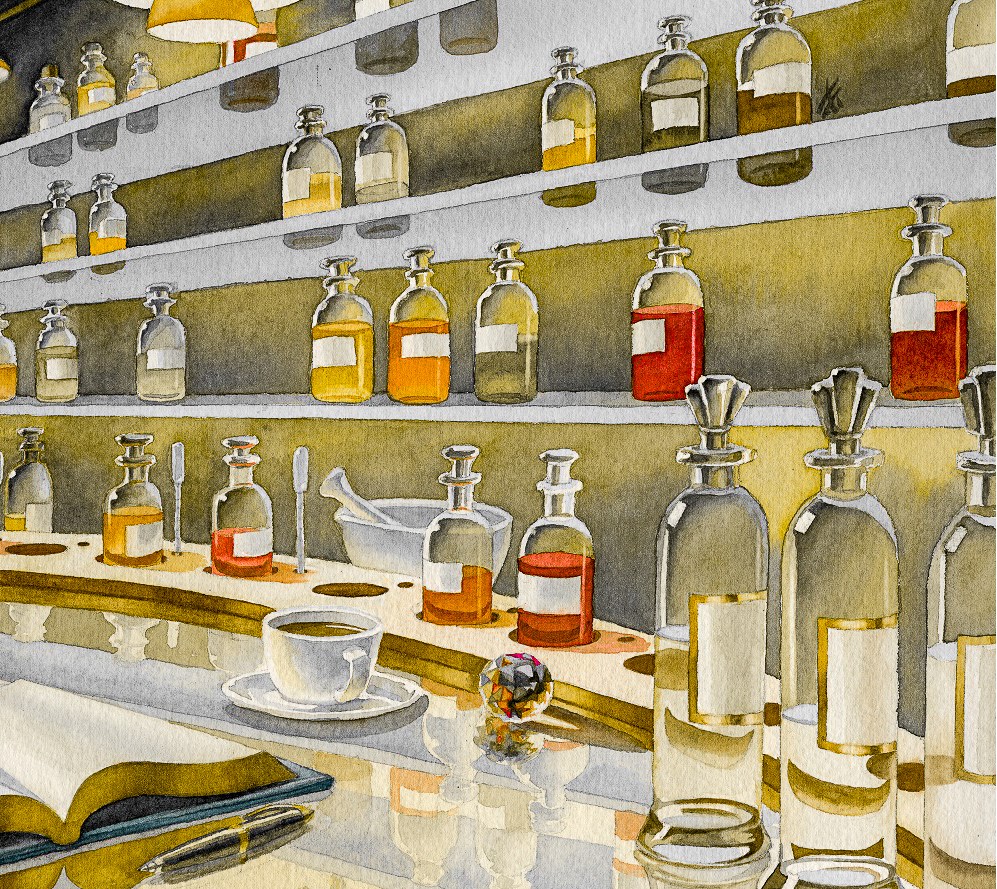 WHO WE ARE
Apologue is an artisan perfume house located in the mountains of the Pacific Northwest rainforest, where hummingbirds are our constant companions. Here is where each fragrance is designed, small-batched, aged, bottled, buffed and packaged.
As we handcraft our perfumes, we select for the intrinsic benefit as well as the beauty of each rare and vibrant raw material.  The result is an intimate experience of luxury and well-being that transcends scent alone.
Combined with a little extra alchemy and a natural quartz crystal placed in each bottle, our perfumes impart positive energies to continually uplift, inspire, and reflect the unique beauty and strength that is your own.
WHY APOLOGUE
apo-log,  apple-log
An apologue is a type of story.  Specifically, it is allegorical, where one story of insight is embedded in another story; a story within a story.  Indeed, our perfumes are fragrant narratives within the unique and beautiful epic that is yours; the journey of the Inner Dreamer.
OUR STORY began with one woman working two jobs, using fragrance in both. By day she was pioneering the use of natural aromatics in patient care. After hours she was a perfumer creating beautiful perfumes for the world. Over time, these two skills merged, flowering into a modern yet ancient approach to perfume, which today is Apologue Perfumes.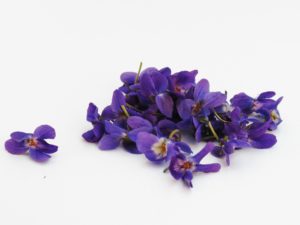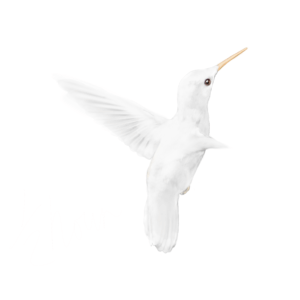 OUR MISSION
Our mission is to help uplift humanity.  
Our beautiful perfumes are specifically created to elevate mood and the powers of your inner beauty through selecting for the intrinsic properties of the raw materials and positive energies that are added with a little extra alchemy. 
The materials we use in our perfumes are better for personal health and the environment. 
When possible (and if an excellent scent profile is present), we choose to work with independent and fair-trade sources of raw materials.
We uplift girls through our ongoing partnership with The Hiari Project, an organization that saves the girls from FGM and child marriage in exchange for giving them a high school education.
---
"In the garden of the heart, plant naught but the rose of love."
APOLOGUE