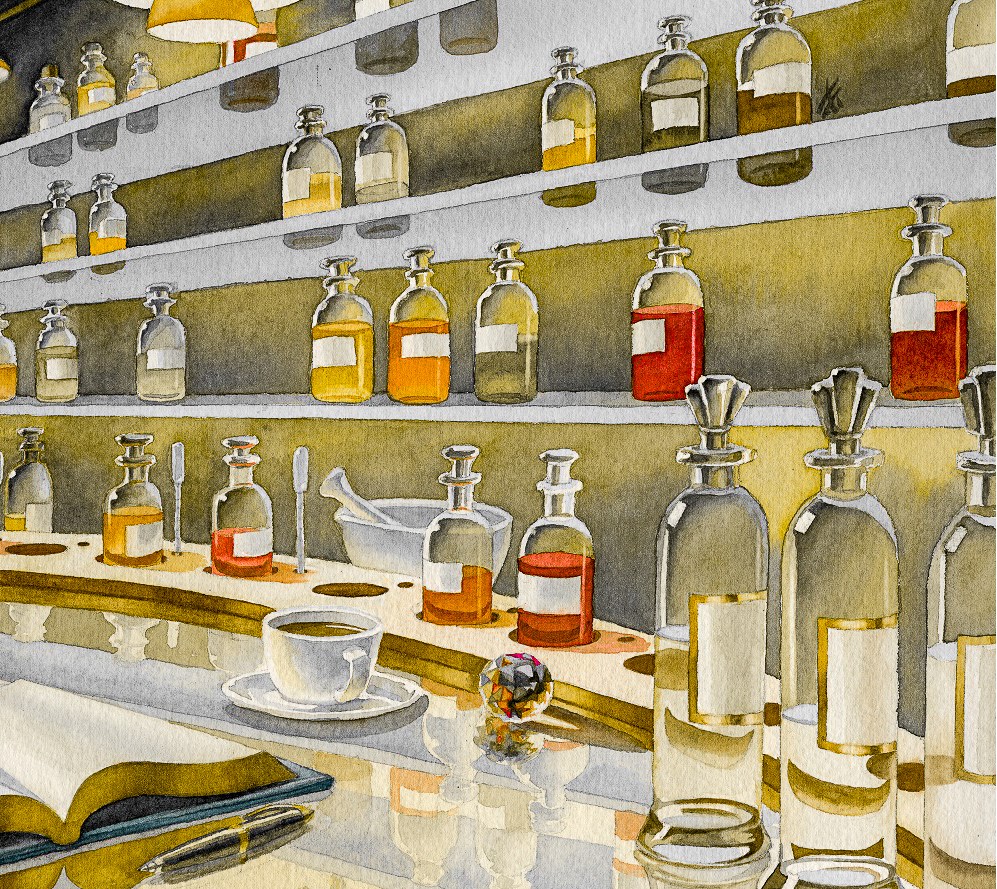 WHO WE ARE
Apologue is an artisan perfume house located in mountains of the Pacific Northwest rainforest, where thousands of hummingbirds visit our studio. Here is where each fragrance is designed, small-batched, aged, bottled, buffed and packaged.
As we handcraft our perfumes, we select for the intrinsic benefit as well as the beauty of each rare and vibrant raw material.  The result is an intimate experience of luxury and well-being that transcends scent alone.
Combined with a little extra alchemy and a natural quartz crystal placed in each bottle, our perfumes impart positive energies to continually uplift, inspire, and reflect the unique beauty and strength that is your own.
WHY APOLOGUE
apo-log,  apple-log
An apologue is a type of story.  Specifically, it is allegorical, where one story of insight is embedded in another story; a story within a story.  Indeed, our perfumes are fragrant narratives within the unique and beautiful epic that is yours; the journey of the Inner Dreamer.
OUR STORY began with one woman working two jobs, using fragrance in both. By day she was pioneering the use of natural aromatics in patient care. After hours she was a perfumer creating beautiful perfumes for the world. Over time, these two skills merged, flowering into a modern yet ancient approach to perfume, which today is Apologue Perfumes.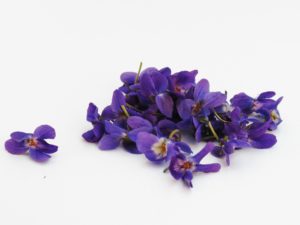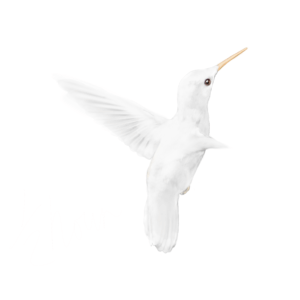 OUR MISSION
Our mission is to uplift humanity.
To serve our mission we create uplifting perfumes and engage our efforts in the following:  
WE UPLIFT GIRLS through our ongoing partnership with Give35mm, an organization that supports the education and personal development of young girls in need of opportunity. We donate a portion of all proceeds to this cause.
WE CARE FOR HUMAN HEALTH AND THE HEALTH OF THE ENVIRONMENT.  In looking to the future of our children, from the health of our DNA to the health of our planet, we think the wisest course of action is to support clean, green industries. We use botanicals, plant isolates, and other biologics that are a combination of organic, pesticide-free, wild-crafted, and to a small extent, conventionally grown.    
---
"In the garden of the heart, plant naught but the rose of love."
APOLOGUE